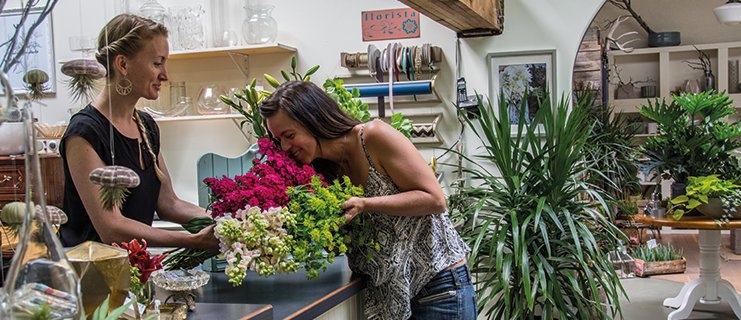 You are here
Shopping
Shopping in Nelson, Balfour and Kaslo: The "Shop Local" Experience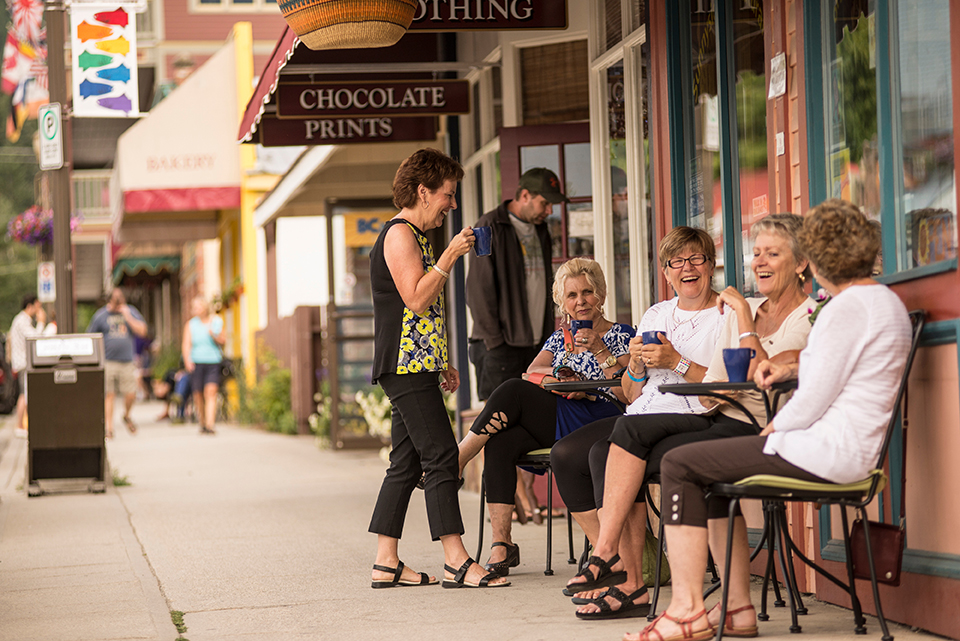 Nelson and Kaslo enjoy revitalized main streets with locally owned shops, many selling locally made items. Heritage buildings and careful restorations help maintain the local, historical feel, and are a destination in themselves.
Regular summer markets also run in Kaslo, Nelson and Meadow Creek, such as Nelson's Cottonwood Market every Saturday at Cottonwood Falls Park. The fall is the time for getting great deals on summer and winter apparel and gear. Nelson's Customer Appreciation Day is the last weekend in November, with an emphasis on the Saturday. Plan to come for and stay, it's a girls dream weekend - food, wine, galleries, cultural events, coffee and sweets, and shopping!
Along the highway in Balfour (half an hour from Nelson and Kaslo), a community of artisans live and work, with further renowned artisans over the Balfour ferry in Crawford Bay.
And if you do need the covenience of a mall or a larger store such as Walmart, the Chahko Mika Mall in Nelson will meet all those needs—home of perhaps the only waterfront Walmart in the world.