Otter Books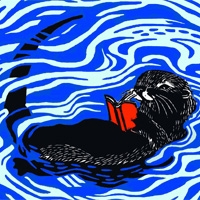 Otter Books
398 Baker Street, Nelson, BC
otterbooksinc@gmail.com
We are committed to carrying local, Canadian, current, and quality books, journals, cards, calendars, maps and more.
In-Store ShoppingOnline Shopping
The Region
Explore the delightful communities that surround Kootenay Lake.
Newsletter
Let's keep in touch. We have a lot of ideas for you.
TRAVEL BOOK
Read our visitors guide online or order a copy of the official visitor's guide and map for our region.