Performing Arts
Performing Arts
Theatre and Performing Arts Festivals for You to Explore in Nelson and Area
Nelson and the Kootenay Lake area hosts many local performing arts events each year, from theatre to storytelling to music festivals. The sheer number of shows will keep you busy all year long, but especially in the summer months, when festivals and events are in full swing. Take some time to plan a visit to our area and let us help you take in a show or two.
Visit our events calendar for a listing of all the events in the area.
Performing Arts Events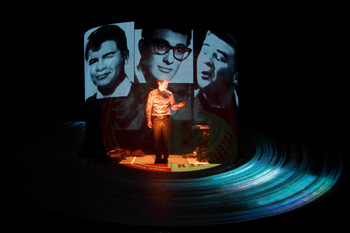 There are many festivals that bring live performance to the streets and theatres in Nelson and Kaslo. The Capitol Theatre hosts both the Nelson Summer Youth Theatre and Christmas Pantomime, both events that have been running since the late 1980's. 
The Kootenay Festival of the Arts, the oldest performing arts event in our area, celebrates music, spoken word and other performing arts. This venerable festival, ongoing since 1930, is a cultural cornerstone in our area.
TRAVEL BOOK
Read our visitors guide online or order a copy of the official visitor's guide and map for our region.