You are here
News
Our region spans from Nelson to Meadow Creek along the west side of Kootenay Lake including the communities of Balfour, Ainsworth Hot Springs, Kaslo and Meadow Creek.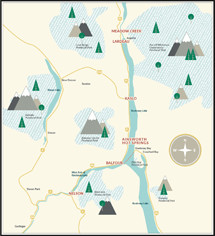 April 18, 2018: The skies are blue and clear. The week ahead is to be warm and clear with intermittend showers. It's time to get outside and enjoy the fresh spring air.
Know Before You Go
These links provide up-to-date important information for travellers, as needed: weather, roads, ferries, air quality, fires, alerts, local news, facebook, etc.
Current Wildfire Information - Update for Travellers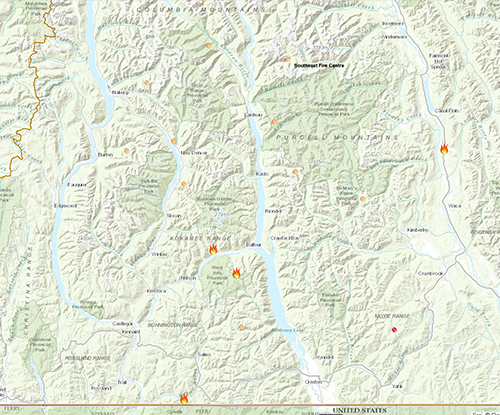 This BC map shows location of fires to communites and highways.
Visitor Resources
Safe travels and if you have any questions, or comments about content on this page please email us at info@nelsonkootenaylake.com or call us at 250-352-7879. The Kaslo and Nelson Visitor Centres are also very knowledgeable resources. Please visit or contact them directly.