Responsible Travel
Responsible Travel
Responsible Travel
As British Columbia starts to open to travellers we want to ensure you have an incredible time exploring the Nelson & Kootenay Lake region. To do so we ask visitors to adhere to the local protocols and a reasonable code of conduct to keep our region an enjoyable experience now, and over the coming years. Remember, we operate on Kootenay Time so chill, relax and let's all continue to enjoy this little piece of paradise.
Travel - COVID-19
The health and safety of you, our visitors, and our community are top priority. Together, let's keep everyone safe so we can continue to enjoy this amazing destination. Know the travel restrictions and protocols across the region: BE COVID SMART.
S - STAY HOME if you are not feeling well.
M - MEASURE your physical distancing and take responsibility for your actions.
A - APPROPRIATE BEHAVIOUR is essential: stay in your vehicle when on the ferry, cough into your sleeve, wear a mask in public, wash hands regularly, and travel in small, familiar groups.
R - RESPECT the protocols and culture of our area. Accept the new ways of travelling, which are put in place to keep ALL of us safe. Be kind to other people, do not judge, do not alienate or discriminate because of their choices. You do not know their situation, and until you do, compassion will be your most valuable action.
T - TOGETHER through SMART choices, we can all enjoy this amazing region.
Visitor Code of Conduct
For generations, Kootenay locals have taken great care of the wonder that you see around you. We hope that you will help us continue to do so. By being a responsible visitor, you become a partner in our community efforts to conserve and respect the region's wonderful natural attractions, culture and heritage.
Image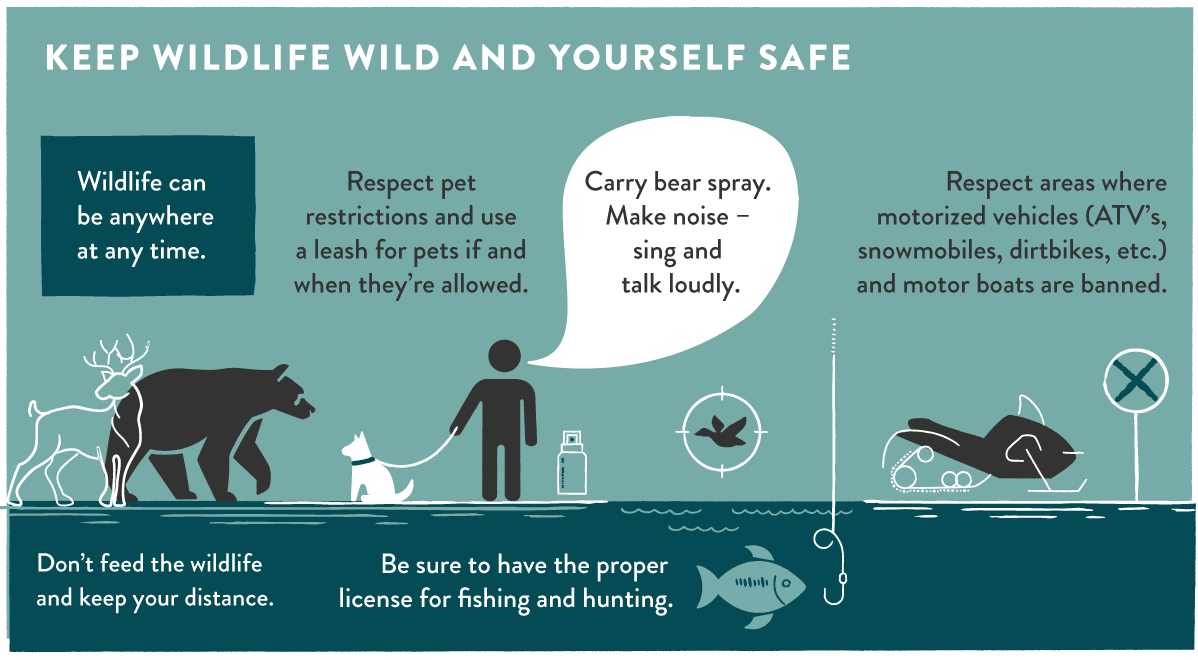 Image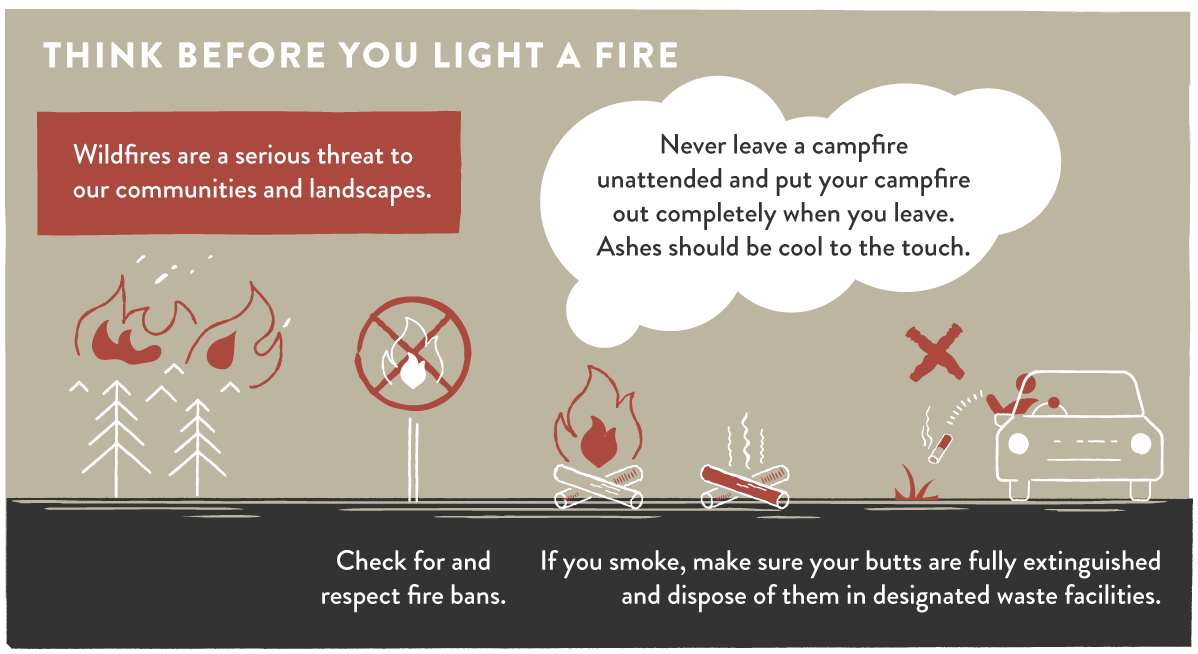 Image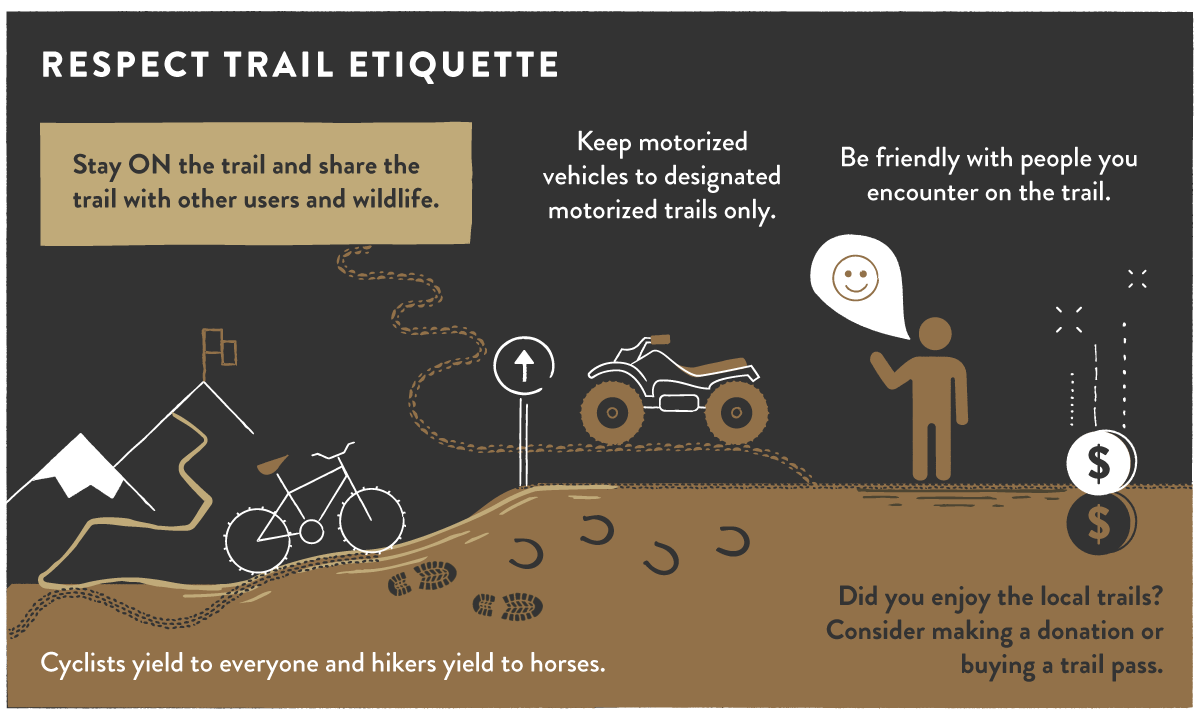 Image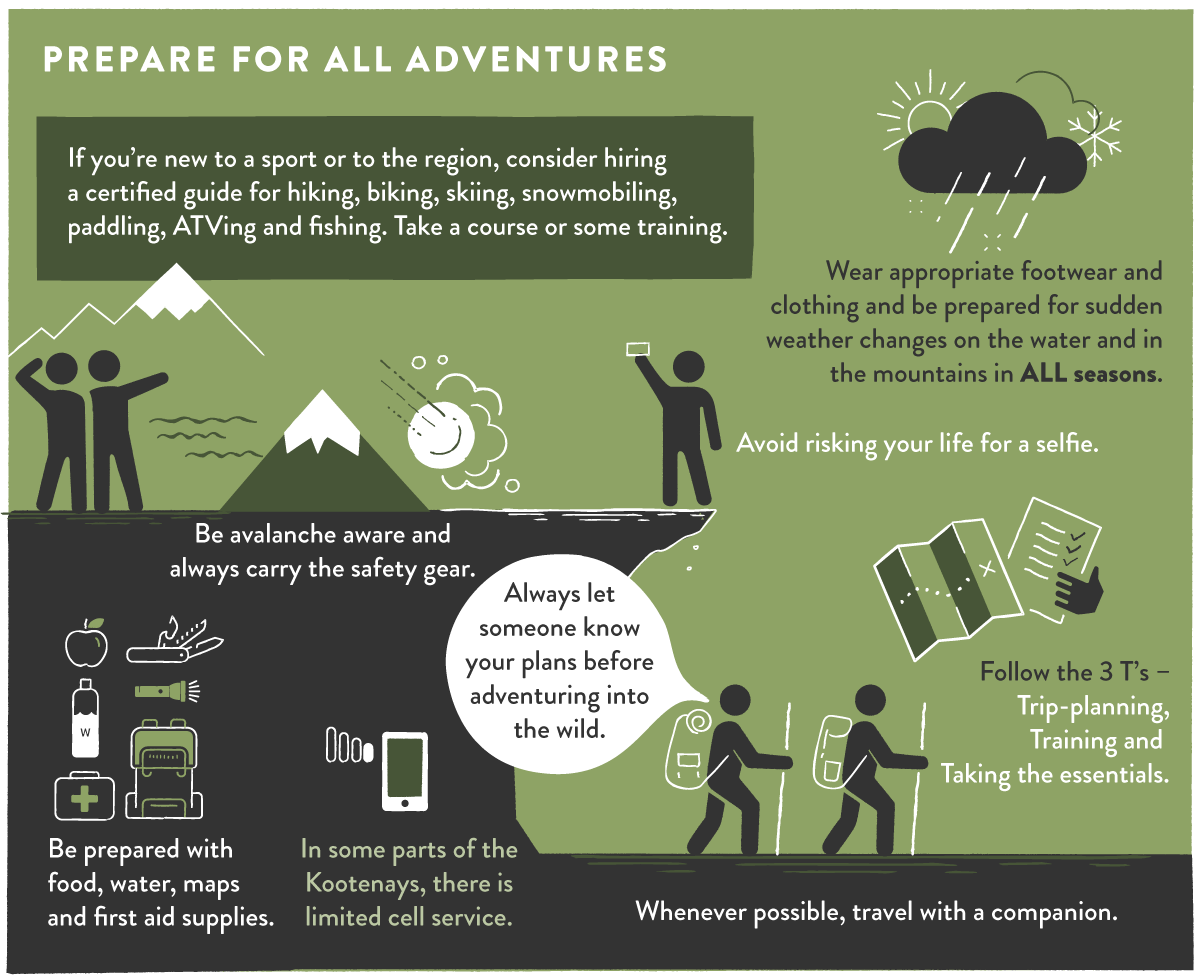 Image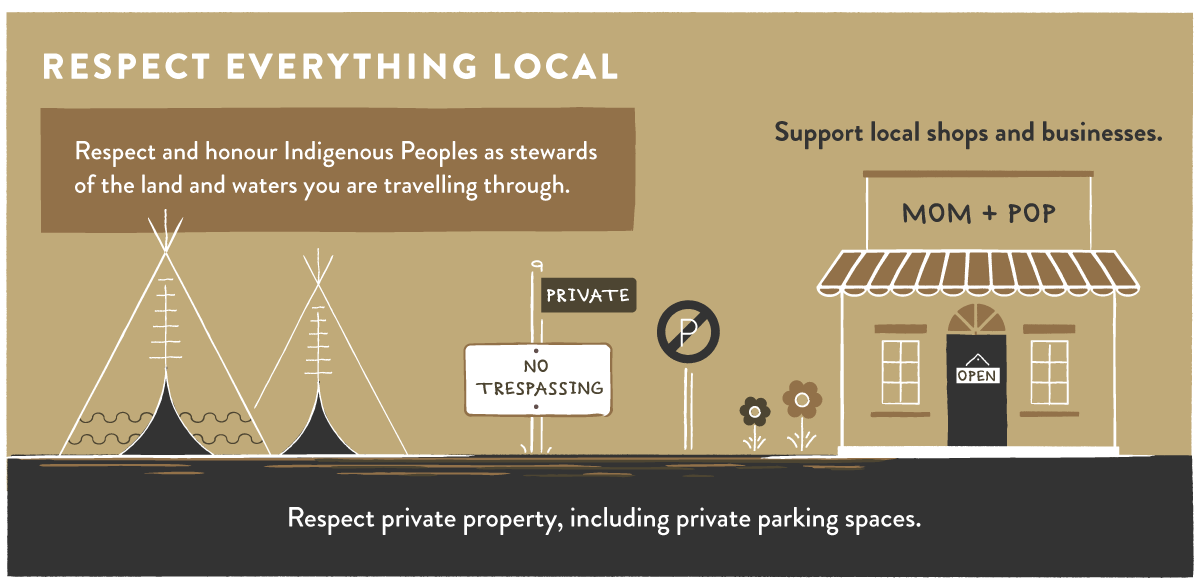 Image
Image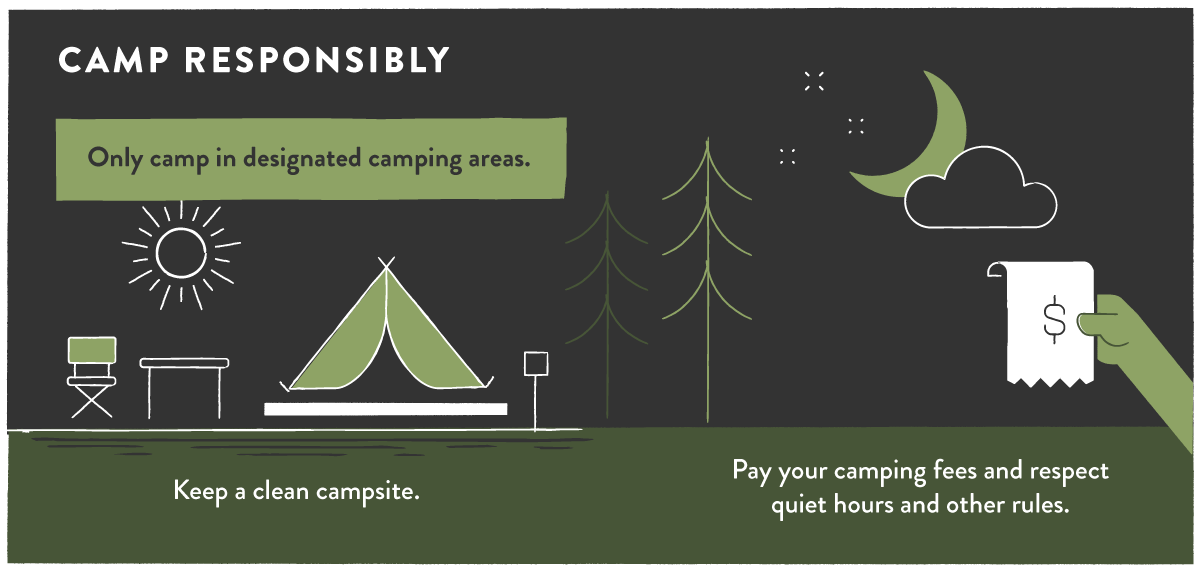 Image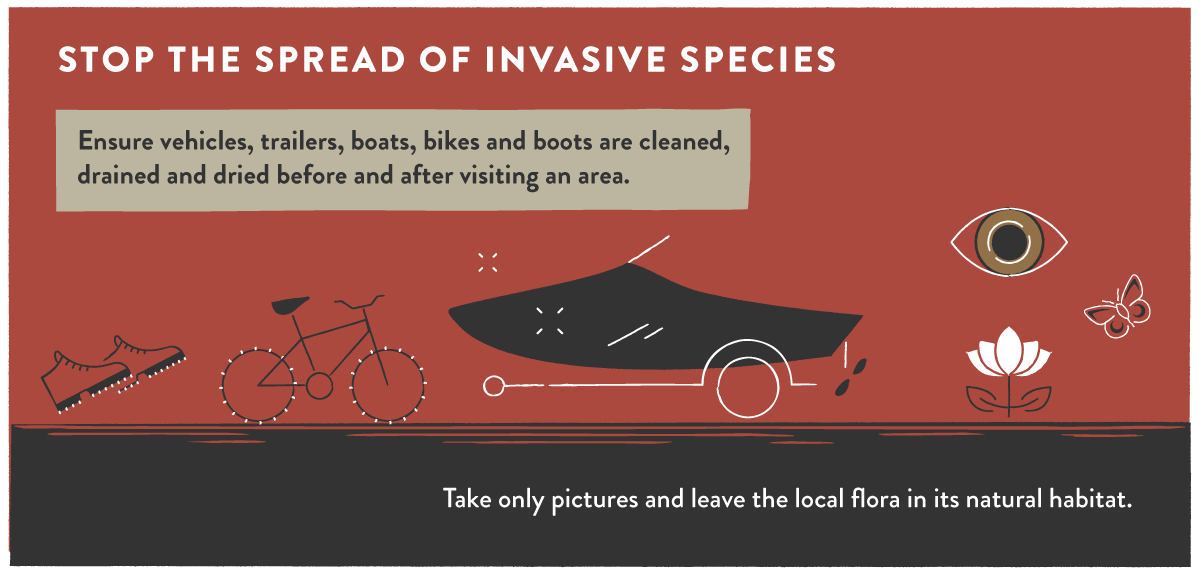 Image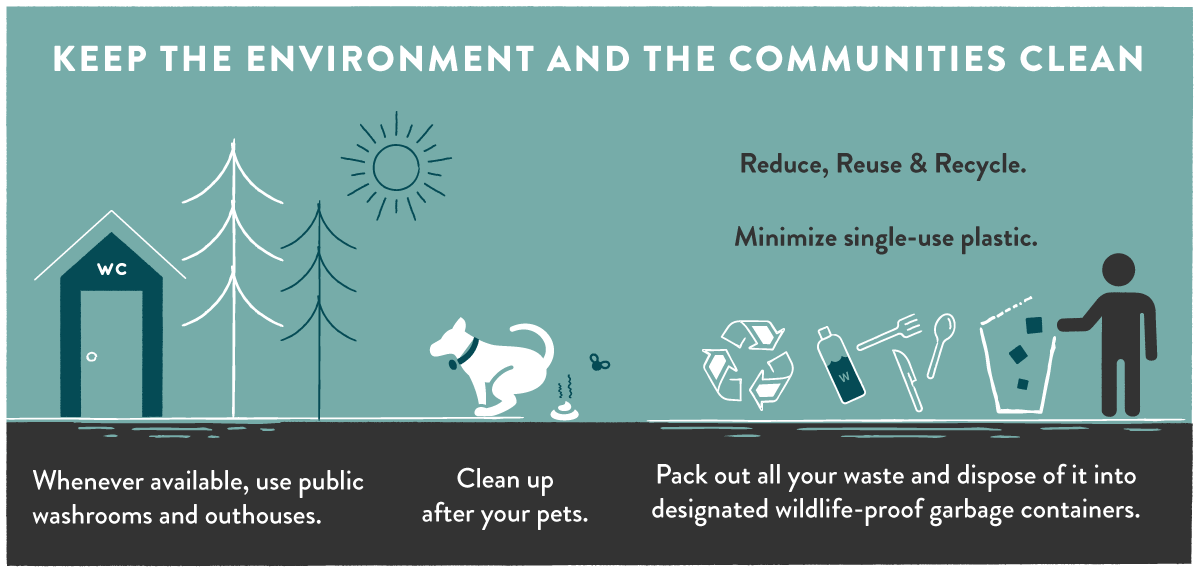 Image

Image

Thank you for being a responsible visitor!
---
RESOURCES
Kootenay Rockies Tourism Visitor Code of Conduct Poster
AdventureSmart: adventuresmart.ca
Avalanche Canada: avalanche.ca
BC Wildfire Service: gov.bc.ca/gov/content/safety/wildfire-status
Highway Conditions: drivebc.ca
Invasive Species Council of BC: bcinvasives.ca/resources/programs/play-clean-go
Leave No Trace: lnt.org
Trail Forks Trail Karma: trailforks.com/karma
Trails BC - A Trail User's Code of Ethics: trailsbc.ca/travel-tips/trail-users-code-ethics
Wild Safe BC: wildsafebc.com
Wildlife in BC, Ministry of Forest, Land and Natural Resources (fishing licence, snowmobile closures): env.gov.be.ca/fw/wiIdlife
Discover more related to this story
Newsletter
Let's keep in touch. We have a lot of ideas for you.
TRAVEL BOOK
Read our visitors guide online or order a copy of the official visitor's guide and map for our region.