Responsible Travel
Responsible Travel
Responsible Travel
We are over-the-moon to be opening our doors again, but we have to do it right, with your help. Consider the Kootenay Rockies Visitor Code of Conduct as you are here finding awesome, and we guarantee things will be good. Like, really, really good. 
FINDING AWESOME
Let's start with the big chunk of awesome that we have been aligning with for over a few years: finding awesome! With spectacular nature, deep culture and endless adventure, #FindingAwesome in the Nelson & Kootenay Lake region comes as natural as breathing in crisp mountain air. 
WELCOME: This is our home. We're very proud of it, and we're excited to share it as you travel around and appreciate what we have to offer - we love it too.
CULTURE: This place is blessed with incredible diversity in art, music, food, drink, people, business and experiences. Dive in. Live it. Breathe it. Be a part of it.
 ADVENTURE: From expansive mountain wilderness to BC's third largest lake, bustling music festivals to hidden art galleries, there's new adventures waiting just for you.
Visitor Code of Conduct
For generations, Kootenay locals have taken great care of the wonder that you see around you. We hope that you will help us continue to do so. By being a responsible visitor, you become a partner in our community efforts to conserve and respect the region's wonderful natural attractions, culture and heritage.
Image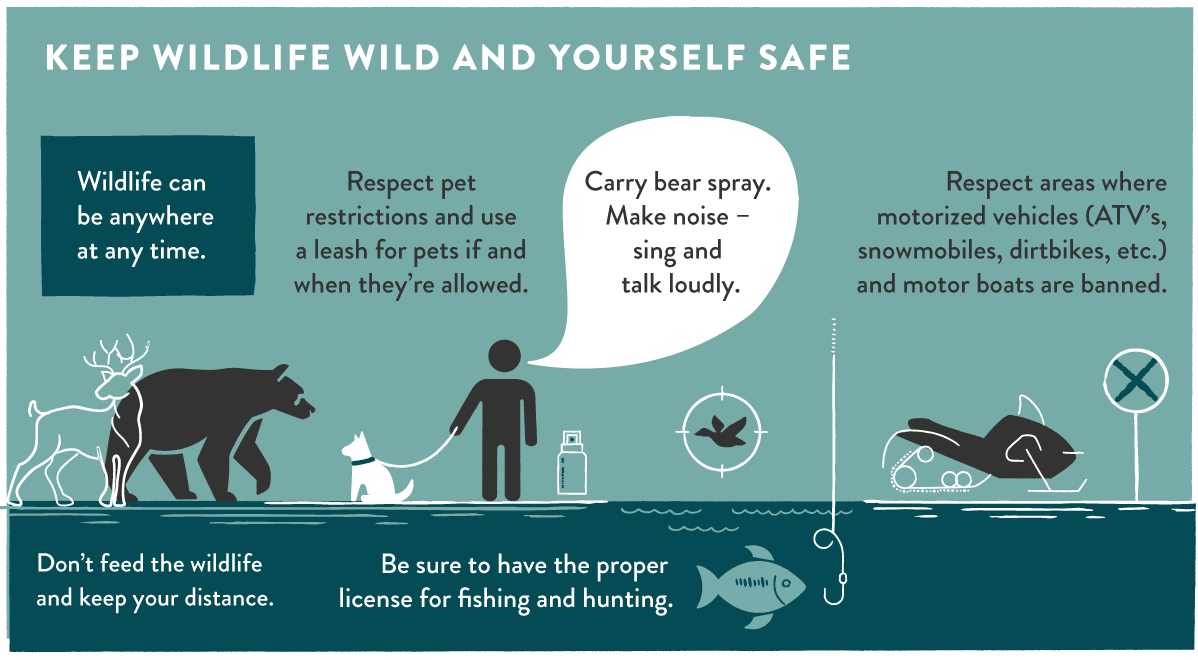 Image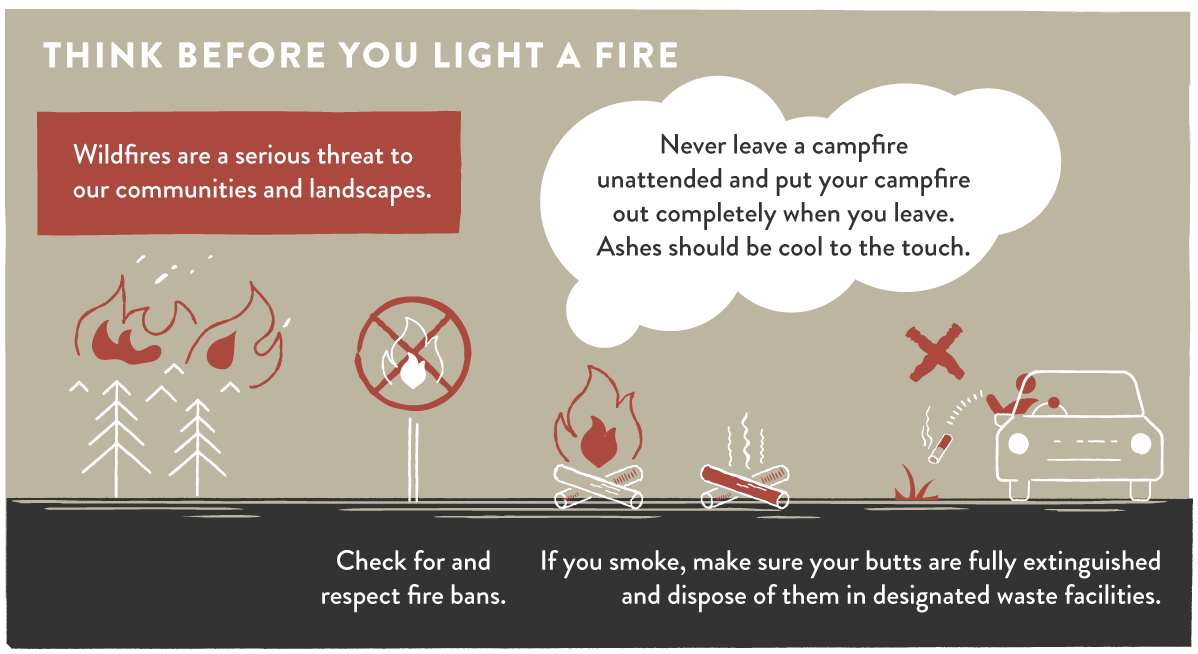 Image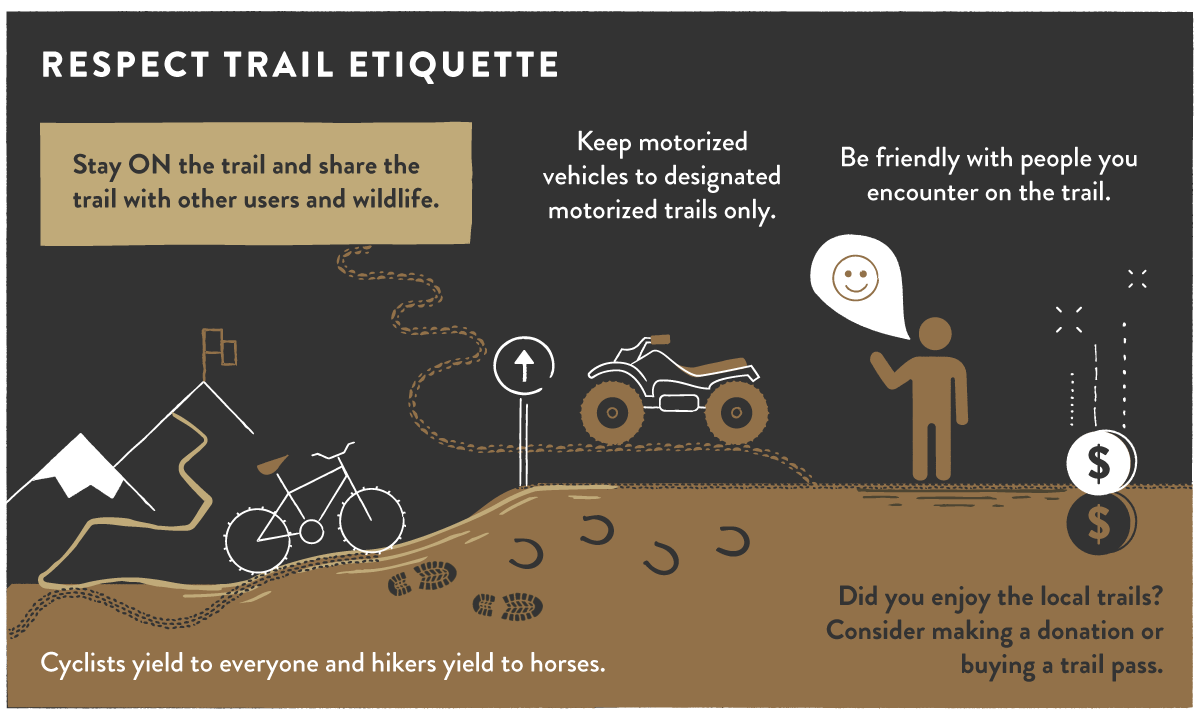 Image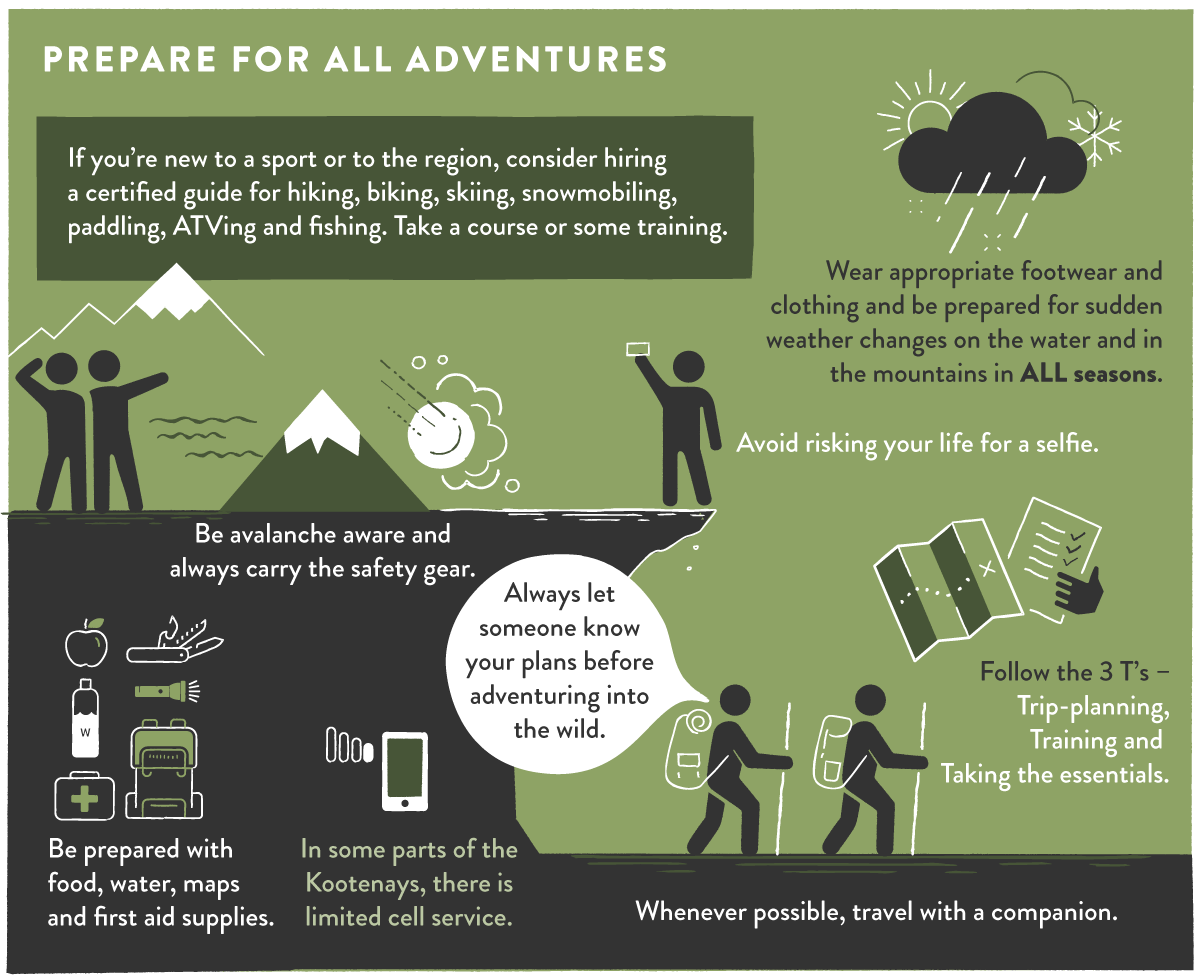 Image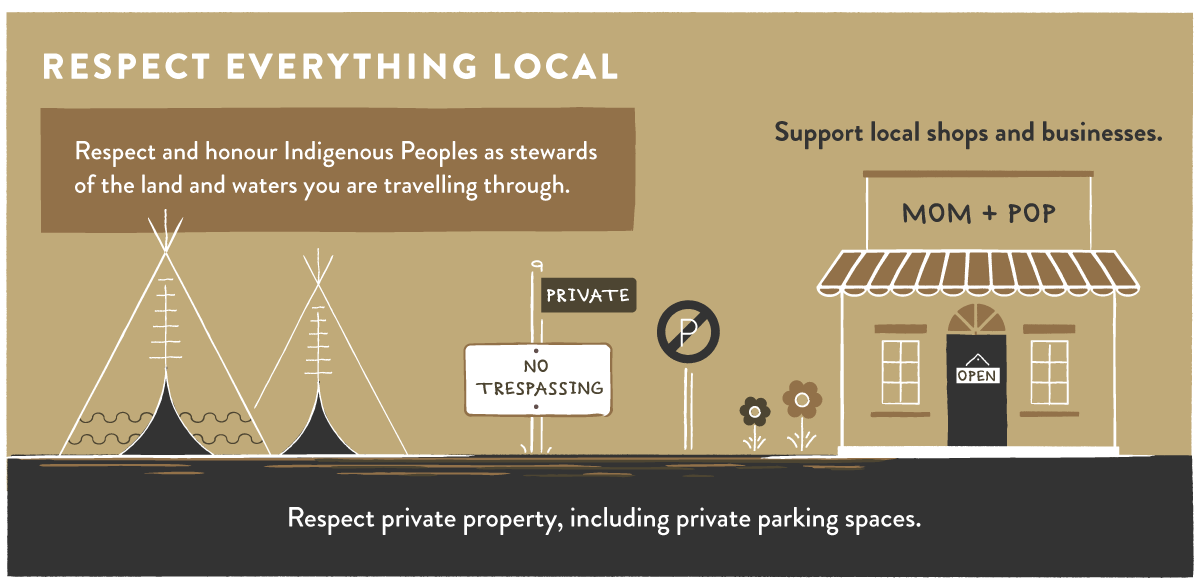 Image
Image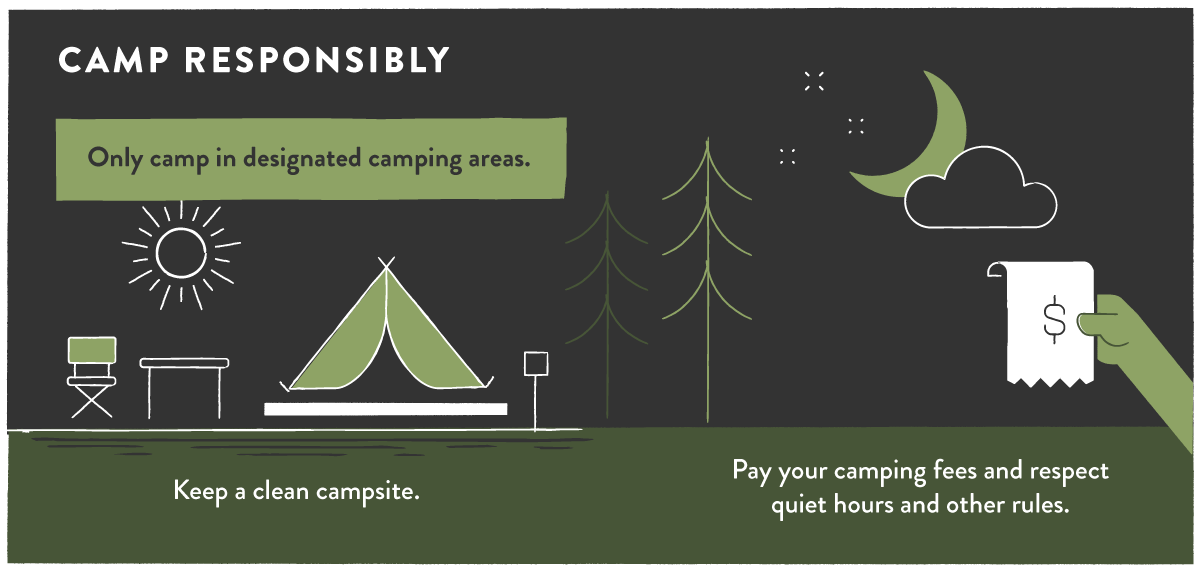 Image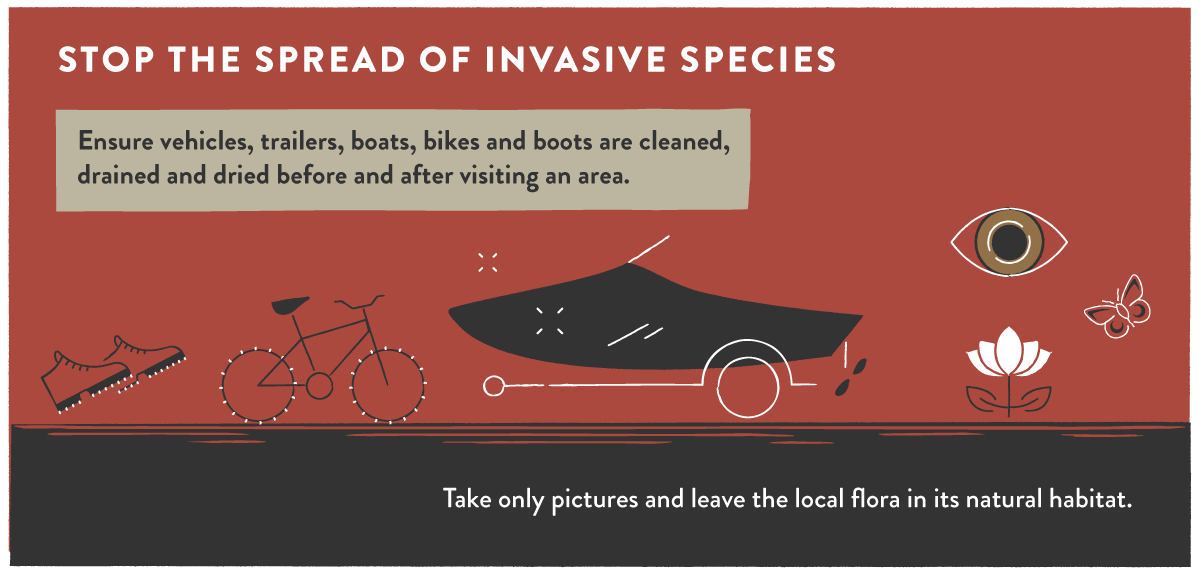 Image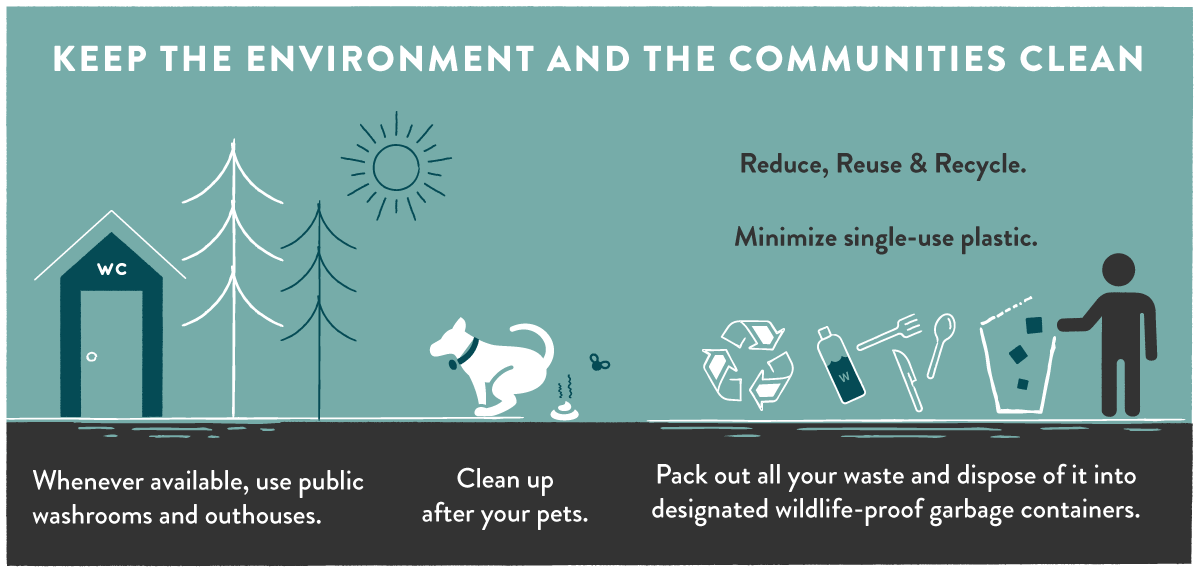 Image

Image

Thank you for being a responsible visitor!
---
RESOURCES
Kootenay Rockies Tourism Visitor Code of Conduct Poster
AdventureSmart: adventuresmart.ca
Avalanche Canada: avalanche.ca
BC Wildfire Service: gov.bc.ca/gov/content/safety/wildfire-status
Highway Conditions: drivebc.ca
Invasive Species Council of BC: bcinvasives.ca/resources/programs/play-clean-go
Leave No Trace: lnt.org
Trail Forks Trail Karma: trailforks.com/karma
Trails BC - A Trail User's Code of Ethics: trailsbc.ca/travel-tips/trail-users-code-ethics
Wild Safe BC: wildsafebc.com
Wildlife in BC, Ministry of Forest, Land and Natural Resources (fishing licence, snowmobile closures): env.gov.be.ca/fw/wiIdlife
Kootenay Lake Watershed courtesy of Friends of Kootenay Lake: friendsofkootenaylake.ca
Discover more related to this story
TRAVEL BOOK
Read our visitors guide online or order a copy of the official visitor's guide and map for our region.