The Grand Liquor Merchant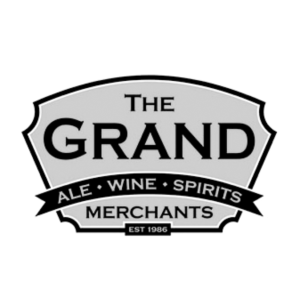 The Grand Liquor Merchant
616 VERNON STREET,, NELSON, BC
info@adventurehotel.ca
Conveniently located with ample parking, The Grand Liquor Merchants boasts an in-store cash machine, pop, mix, ice, snacks, cigarettes, cigars, and gift ideas as well. And our friendly, helpful staff are always ready to assist you with your purchase decisions. Drop by The Grand Liquor Merchants before your next gathering or on the way home from work.
Category
Eat & Drink
Craft Beer
Shop
Retail
Newsletter
Let's keep in touch. We have a lot of ideas for you.
TRAVEL BOOK
Read our visitors guide online or order a copy of the official visitor's guide and map for our region.