Kaslo's Off-Season Gems
Kaslo's Off-Season Gems
Kaslo's Off-Season Gems
The scenic town of Kaslo may be bustling with visitors in the summer, but in other seasons it can feel like you have it all to yourself. It's the perfect time to enjoy Kaslo's thriving food scene on top of its natural and cultural attractions.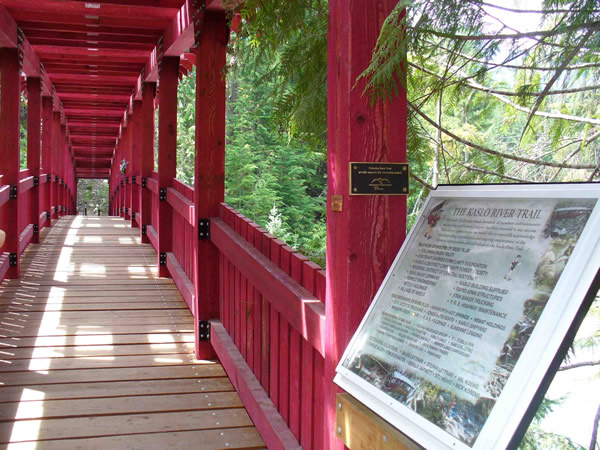 A relaxing walk is a loop along the 3km River Trail, an easy yet stunning hike on the edge of town. Following along the raging Kaslo River, the well-maintained trail is connected via two charming red-roofed pedestrian bridges. The multitude of bronze plaques on each speaks to the support of locals and visitors who have contributed to making these bridges a reality.
An evening stay at the charismatic Kaslo Hotel on the heart of Main Street offers equal parts heritage feel and modern amenities. The hotel also features a great pub on the main floor. Craft beer plus killer lake views and a roaring fireplace equals happiness.
The Bluebelle Bistro & Beanery might just serve up the best eggs benny in Western Canada. Hollandaise sauce dripped from perfectly poached eggs, and a combination of pesto potatoes with fresh greens is a magical meal.
Kaslo also has a quirky used bookstore, where finding a much sought-after book and friendly conversation is easy with the long-time owner.
Across the street is the popular SS Moyie National Historic Site. It's a sight to see, perched on the waterfront of Kootenay Lake.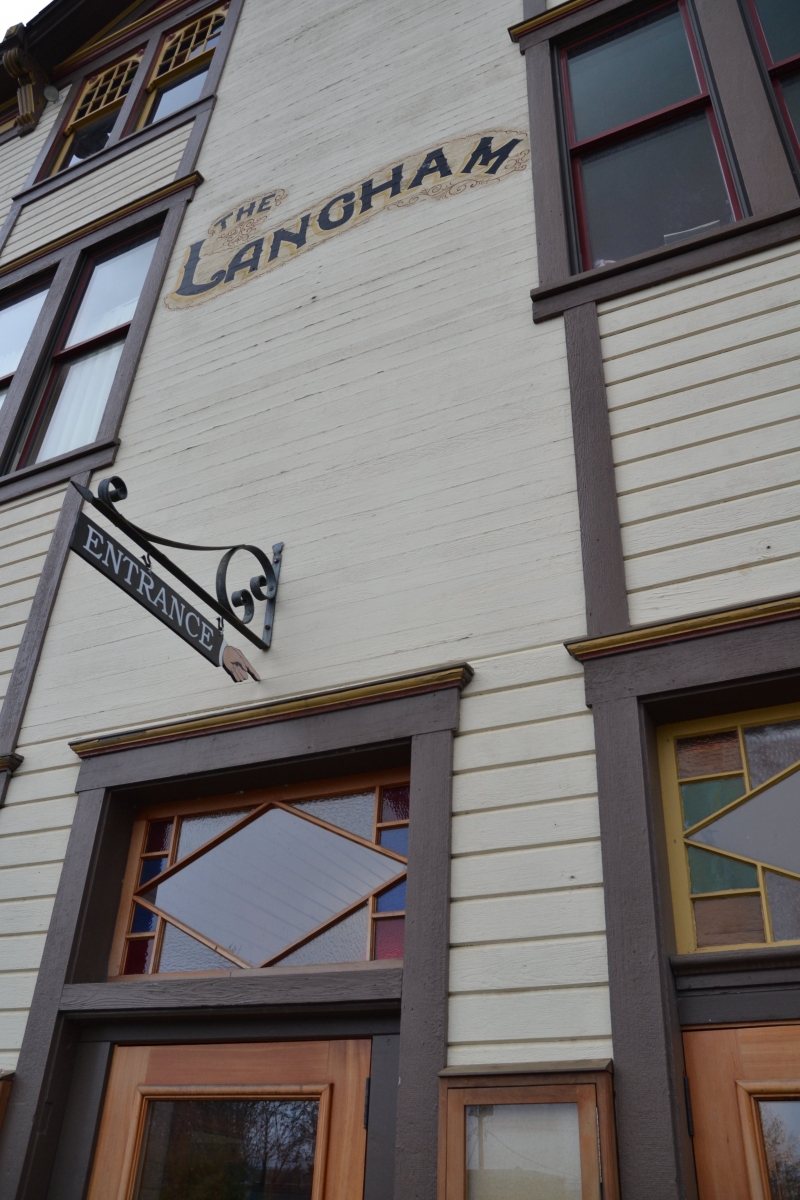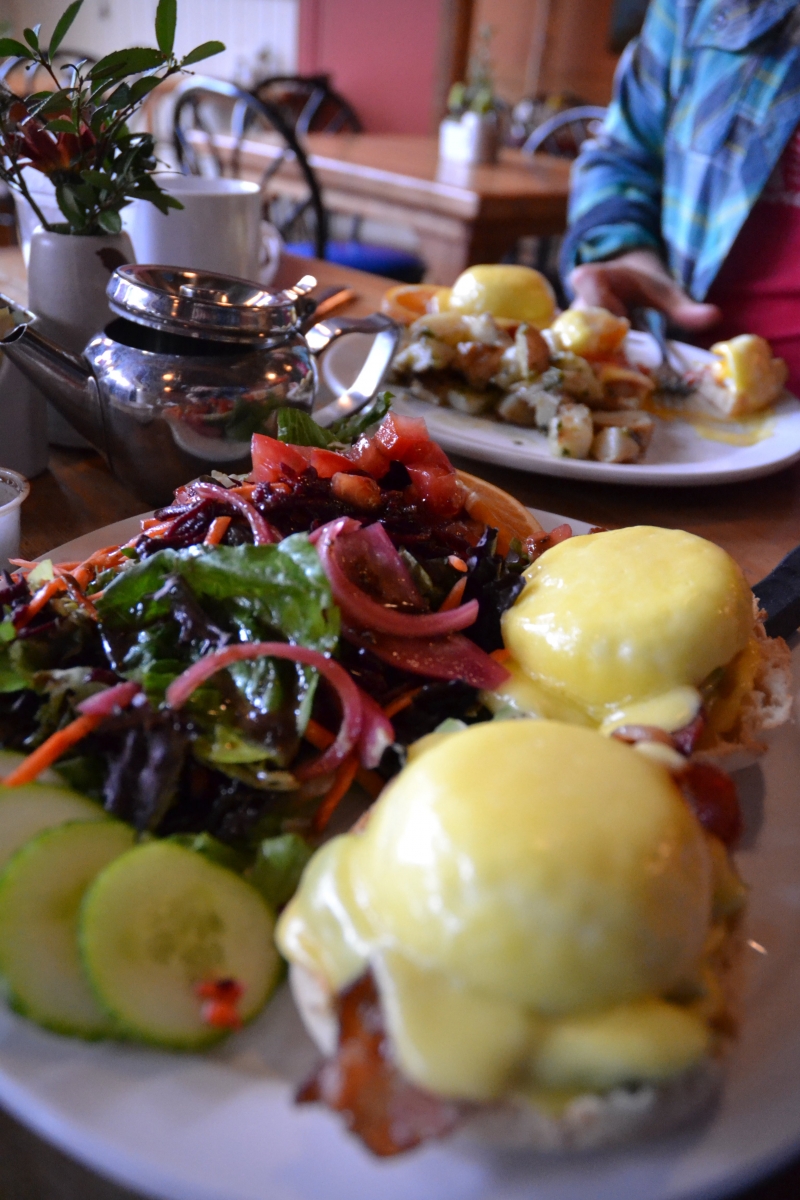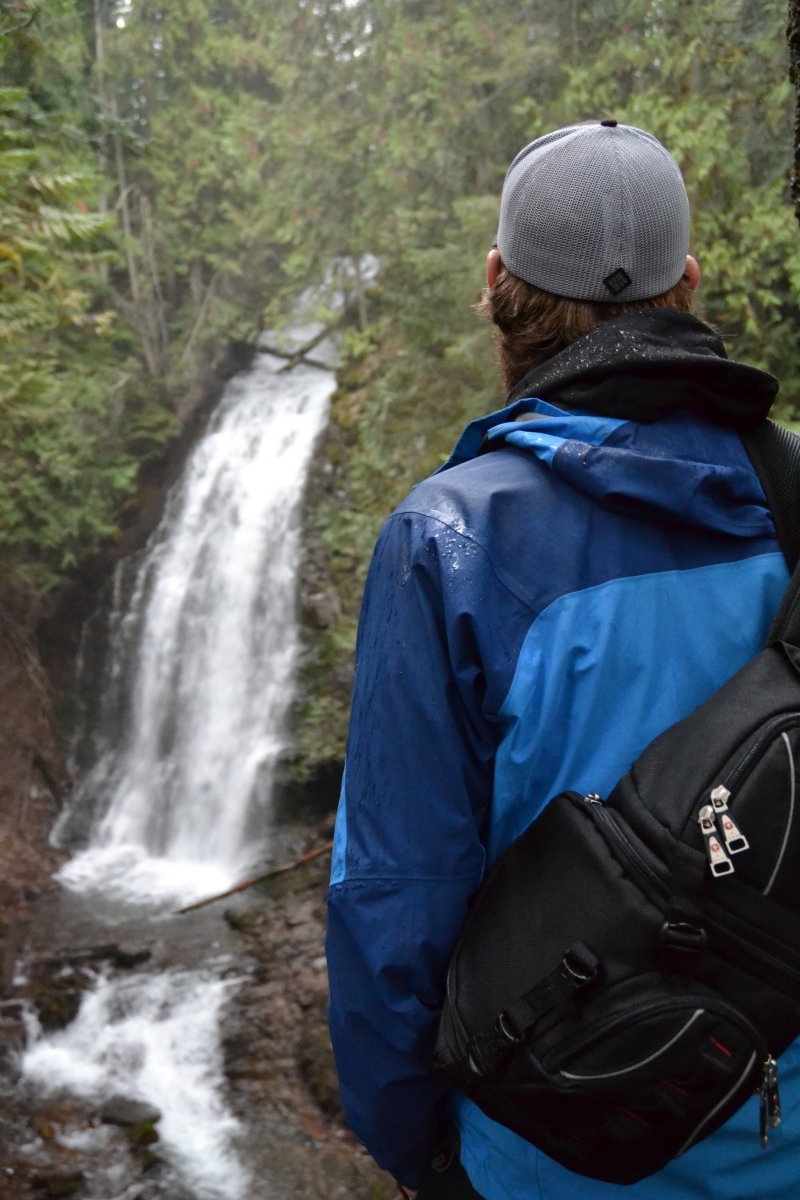 The Langham Cultural Centre, left for ruin in the 1970s, has been lovingly restored and is a hub of arts, creativity and wellness. It also serves as a memorial for a sad chapter of Canadian history. The hallways document the internment of local residents of Japanese ancestry during the Second World War. Photos, stories, and audio recordings of the people that were affected by nativist policies at the time are showcased. It is a moving story, and well worth the visit.
Kaslo's stately City Hall is another local gem. The National Historic Site includes a library on the lower level, complete with a century old jail cell!
Having explored some of Kaslo's lesser-known treasures, a ten-minute drive south lets you explore Fletcher Falls. Keep your eyes peeled, as the sign is easy to miss. It's a short 5-minute walk from the parking lot, on a trail winding its way through rainforest-like cedars to the roaring, cascading waterfall and fancy viewing platform below.
Ainsworth Hot Springs is located just ten minutes south of Fletcher Falls. A popular stop for visitors, you may be a little skeptical at how 'touristy' it might be. Don't be concerned; the modern facility is welcoming and friendly—Kootenay style. Revel in the healing waters and incredible natural underground cave.
If you enjoy getting a little off the beaten path, Kaslo and its nearby neighbours are a worthy destination in the off-season. Be it food, nature, culture or pure relaxation, it's got everything you could want, and without the crowds.
by John Bowden
Discover more related to this story
Category
Trip Ideas
Family Friendly
Seasons
Spring
TRAVEL BOOK
Read our visitors guide online or order a copy of the official visitor's guide and map for our region.