Kaslo Hotel & Pub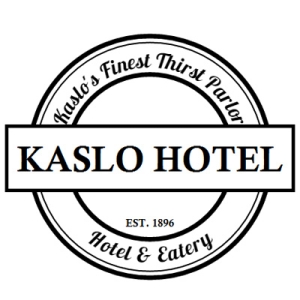 Kaslo Hotel & Pub
430 Front Street, Kaslo, BC
reservations@kaslohotel.com
One of a kind luxury hideaway on the picturesque shores of Kootenay Lake. The Kaslo Hotel's pub, open daily at 11:30am, gives you a relaxed and comfortable environment to enjoy a cold beer, stunning views of Kootenay Lake, and a menu influenced by local flavors.
Family DiningPub Fare
Category
Music
Eat & Drink
Dining
Places to Stay
Hotels, Motels & Resorts
EV Charging Stations
Weddings
TRAVEL BOOK
Read our visitors guide online or order a copy of the official visitor's guide and map for our region.