Mountain Baby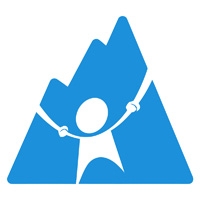 Mountain Baby
636 Baker Street, Nelson, BC
info@mountainbaby.com
Mountain Baby is Canada's leading online source of baby, toddler, and kids' outdoor gear, sporting equipment, eco-friendly accessories, toys, and more.
Mountain Baby was born (and still lives) in the fabulous mountain town of Nelson, British Columbia, Canada. For over 25 years we have been providing families with the things they need to be in nature, be active, and thrive together.
Category
Shop
Retail
Clothing
Kids Store
Sports Gear
TRAVEL BOOK
Read our visitors guide online or order a copy of the official visitor's guide and map for our region.