Kootenay Co-op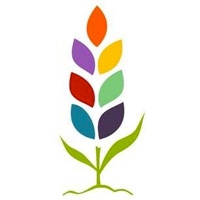 Kootenay Co-op
777 Baker Street, Nelson, BC
info@kootenay.coop
The Kootenay Co-op is a large, member-owned cooperative offering natural, organic foods and products in a beautiful new store in Nelson, the heart of the Kootenay region in British Columbia, Canada.
Since its inception in 1975, the Co-op has taken a leading role in promoting natural, organic foods and products, sustainable living and supporting local, organic farms and businesses and fair trade organizations.
The Kootenay Co-op prides itself on offering a one-stop shopping experience of quality, healthy foods with nutritional integrity and an extensive range of vitamins, minerals and natural remedies and supplements. In addition, the Co-op offers exceptional customer services, consumer education and community outreach programs.
Category
The Best Places to Eat in Nelson & Area
Cafes
Dining
Shop
Retail
Groceries
EV Charging Stations
TRAVEL BOOK
Read our visitors guide online or order a copy of the official visitor's guide and map for our region.