Kaslo Building Supplies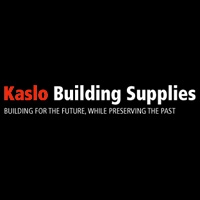 Kaslo Building Supplies
6521 British Columbia 31, Kaslo, BC
kaslo.building@telus.net
Kaslo Building Supplies is an independently owned and operated, second generation business.
Through the years the ownership and staff at Kaslo Building Supplies has worked with members of the community to help their building dreams come true. With a strong service culture and commitment to quality, Kaslo Building Supplies has been voted in the Top 20 Building Supply retailers in the Province.
The Region
Explore the delightful communities that surround Kootenay Lake.
TRAVEL BOOK
Read our visitors guide online or order a copy of the official visitor's guide and map for our region.