Back Dirt Road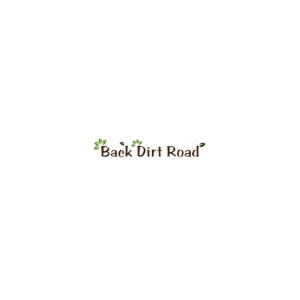 Back Dirt Road
bdrsoap@gmail.com
Handmade Natural Soaps, Luxury Soaps, Bath and Body products for men & women.
Our soaps are made with natural and fresh ingredients. We use quality oils, essential oil or fragrance oils and natural mineral colourants such as chlorophyll, herbs, micas, etc.
TRAVEL BOOK
Read our visitors guide online or order a copy of the official visitor's guide and map for our region.