Seasons
Seasons
Four distinctive seasons provide plenty of opportunities to discover and rediscover the Kootenay Lake region. Recreational activities are a focus for many travellers, providing outdoor experiences unlike any other. Spring buds with leafy warmth and early season outdoor activities. Summer provides the full spectrum of Kootenay life, from sun-drenched beaches and patios to epic trails and water sports. Incredible Fall colours match the vibrancy of the arts and culture community throughout the region. And Winter lures powderhounds and seekers of stillness and solitude to one of Canada's most beloved ski towns. Regardless of when you arrive, there's always exciting things to do across the region!
If you are eager to book your trip, visit our Reservation System that provides you hotel rates and seasonal specials with a direct booking link to the accommodator. An additional feature is a list of attractions to make it easy for you to book direct.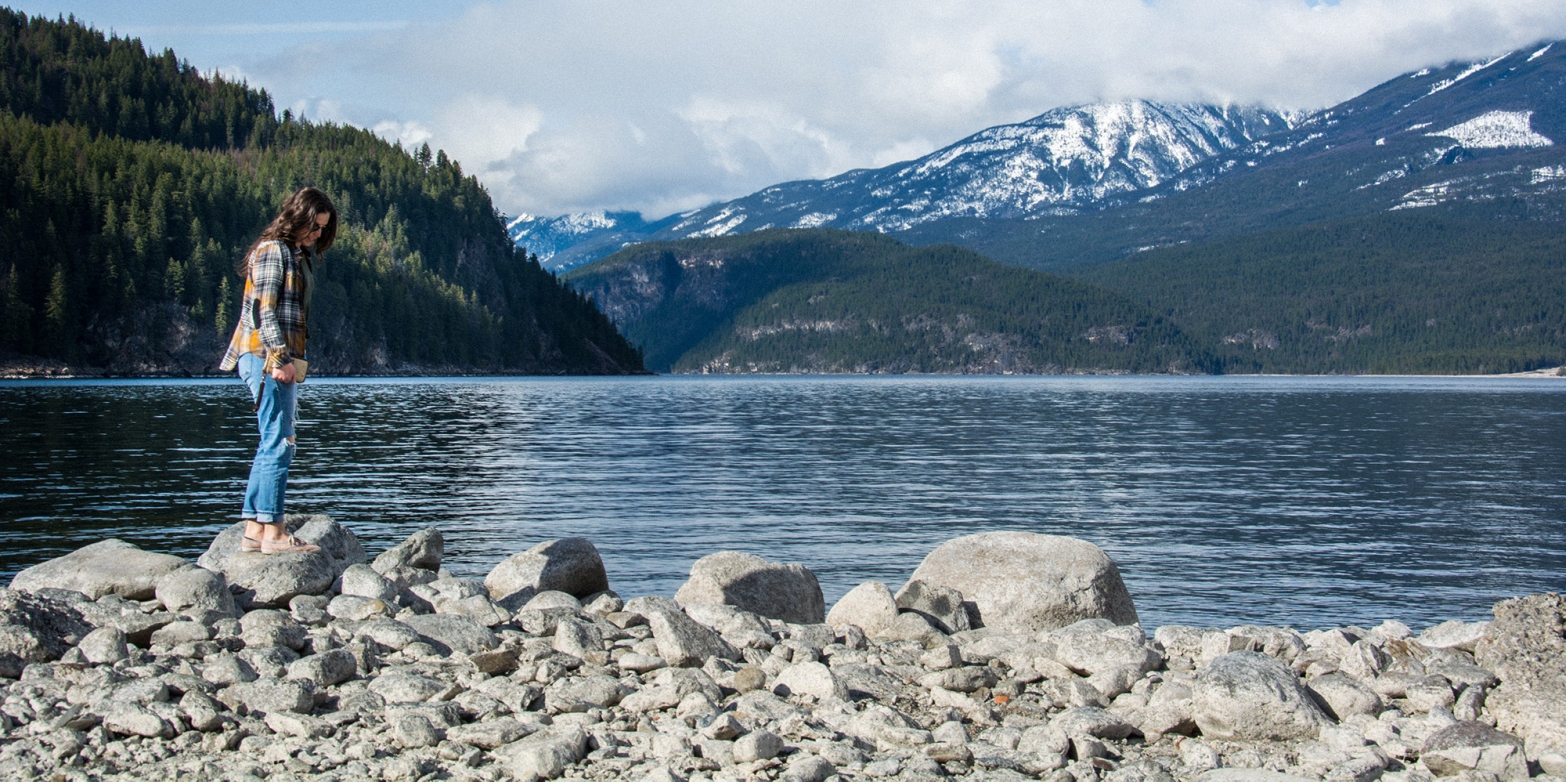 Spring in Kaslo
Kaslo BC in May is famous for the annual May Days festival, featuring the popular Logger Sports competition, markets, and all sorts of festivities to help kick off the summer.
TRAVEL BOOK
Read our visitors guide online or order a copy of the official visitor's guide and map for our region.