5 Awesome Ways to Enjoy the Mountains this Summer
5 Awesome Ways to Enjoy the Mountains this Summer
5 Awesome Ways to Enjoy the Mountains this Summer
Although our mountains are known for their deep powder in the winter, they provide a multitude of astounding spring, summer, and fall adventures too!
#1 Cycling Tours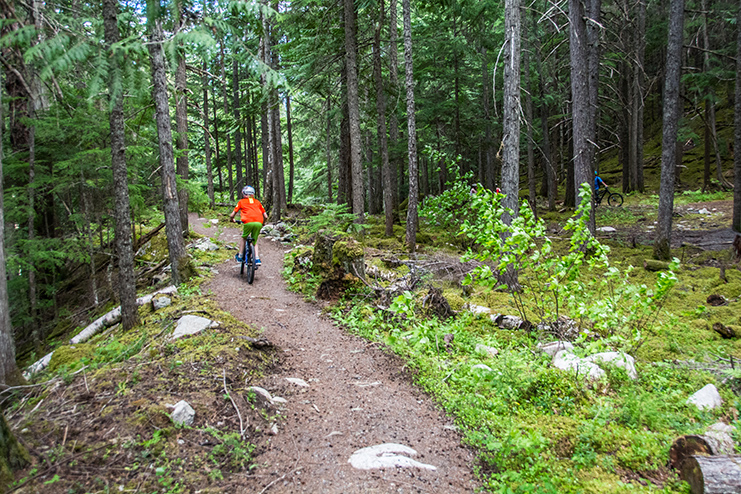 Interested in cycling the region but don't know where to go or what gear to bring? No worries, the Kootenay Lake region provides a variety of guided biking tours. Kaslo Bike Tours offer a selection of day long mountain biking rides that explore Kaslo and area. For those looking for a longer ride or a fully supported cycle tour, Kootenay Cycling Adventures is the perfect answer. The touring company guides cyclists on ventures that last from four to six days, exploring a swath of area from Nelson to Kaslo to Slocan to Revelstoke. Day rides are available as well. 
#2 Ziplining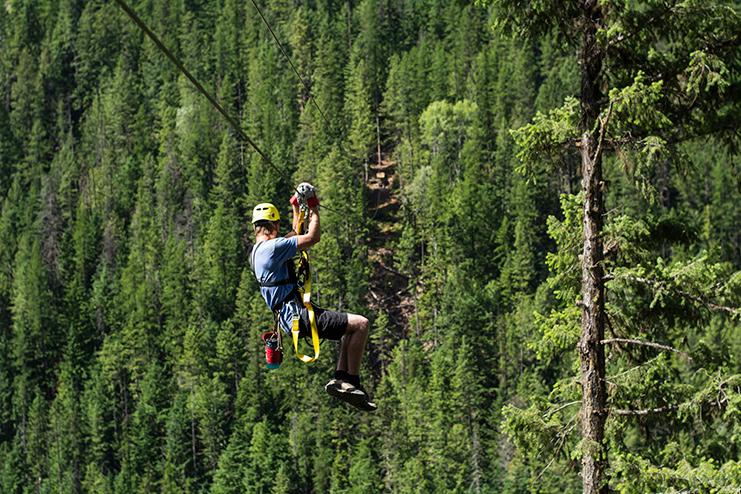 Experience the Kootenays from a whole new perspective. Kokanee Mountain Zipline, located a short drive from Nelson just outside of Kokanee Creek Provincial Park, is a must for adventurers who like to get their adrenaline pumping. Featuring six zip lines that are as long as 2,400 feet, it provides a view and experience like no other. Staffed by dedicated guides who know how to make the experience thrilling and safe, Kokanee Mountain Zipline is the place to be this summer. Insider tip: cool off with a swim at the park beach post-zip!
#3 Caving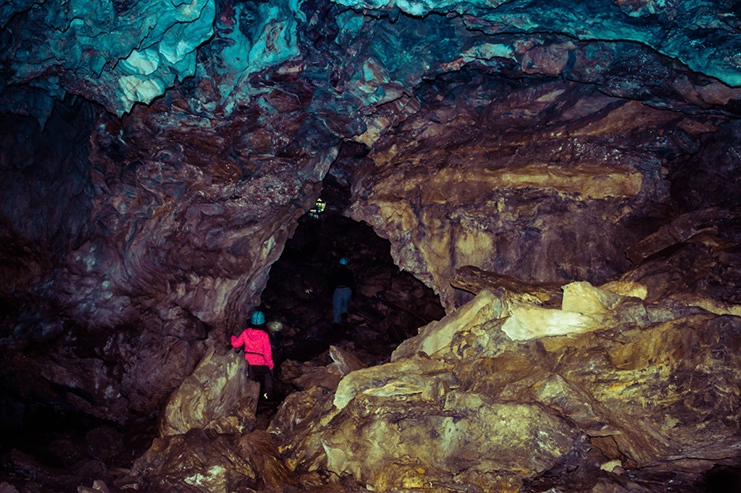 Explore the mountains from the inside out! For those who are interested in what goes on behind the scenes of this mountain landscape think about making a trip out to Cody Caves, located outside of Ainsworth Hot Springs. Cody Caves Tours offer a selection of guided caving options that include a family friendly tour, an explorer package for those interested in moderate rope-assisted climbing, and the adventurer's guide that features repelling and rope-assisted climbing. 
#4 Mountain Retreat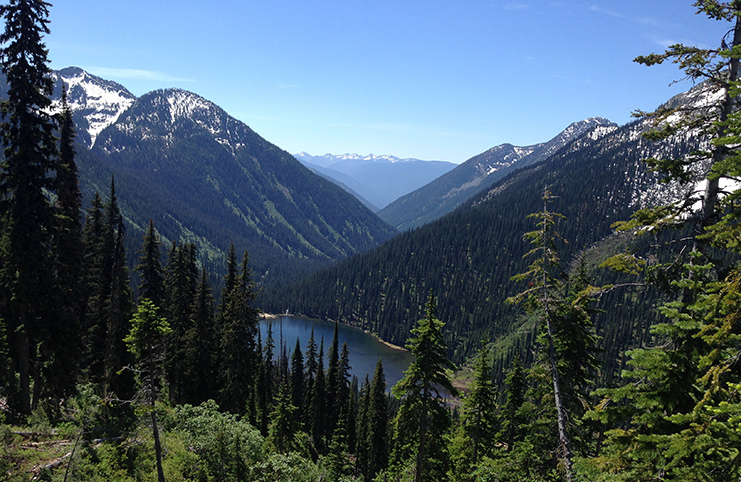 What better place to escape from it all than in our region's pristine mountain scape? Mountain Trek Fitness Retreat, located just above Ainsworth Hot Springs, is a world-class retreat centred around improving overall wellness while being immersed in the bountiful Selkirk mountains. The retreat provides all the services you could need to rebalance yourself, from unprocessed, whole food to yoga, hiking, and fitness classes. Everything you need to detox from daily life. 
#5 Guided Mountain Hikes and Treks 

Take a break from the beaten path and book a guided hiking tour! Summit Mountain Guides is an excellent way to witness the beauty of the mountains that you would not see from regular hiking trails. Specializing in backcountry hikes and treks these guides will take you into the Selkirk, Purcell, and Monashee Mountain Ranges. For those hikers of an intermediate to advanced level, check out Summit's "heli-drop" option. It'll deliver you to some of the most secluded alpine ridges and scenery in the West Kootenay Region. 
The mountains are our region's pride and joy, and we would love to share them with you.
Discover more related to this story
Category
Trip Ideas
Adventure Seeker
Family Friendly
Seasons
Summer
TRAVEL BOOK
Read our visitors guide online or order a copy of the official visitor's guide and map for our region.