Mountain Trek Fitness Retreat & Health Spa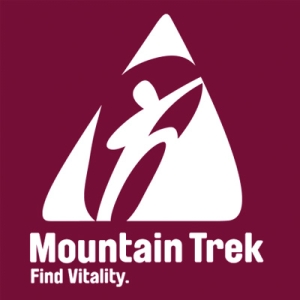 Mountain Trek Fitness Retreat & Health Spa
3800 North Street, Ainsworth, BC
info@mountaintrek.com
Imagine an all-inclusive luxury wellness retreat that not only takes care of your every need but also ensures you improve your health at the same time. At Mountain Trek's award-winning fitness retreat & health spa in the lush nature of Canada it's easy to slow down, reverse the effects of aging and feel healthy again. You're going to relax fully and sleep deeply, reduce your stress, reset your metabolism, and dramatically change your body composition, increasing muscle and losing weight.
Category
Recreation
Kootenay Lake Accomodations
Hotels, Motels & Resorts
Health & Wellness
Retreats
Trip Ideas
Relax
TRAVEL BOOK
Read our visitors guide online or order a copy of the official visitor's guide and map for our region.