Kaslo in May: Spring Awakening
Kaslo in May: Spring Awakening
Kaslo in May: Spring Awakening
Kaslo BC in May is famous for the annual May Days Celebrations, featuring the popular Logger Sports competition, vintage car show, softball tournament, markets, helicopter rides, and all sorts of festivities to help kick off spring and summer.
However, there's plenty of other reasons to visit all month long in May!
First, Kaslo's signature attraction, the SS Moyie Sternwheeler, opens for the season on Mother's Day.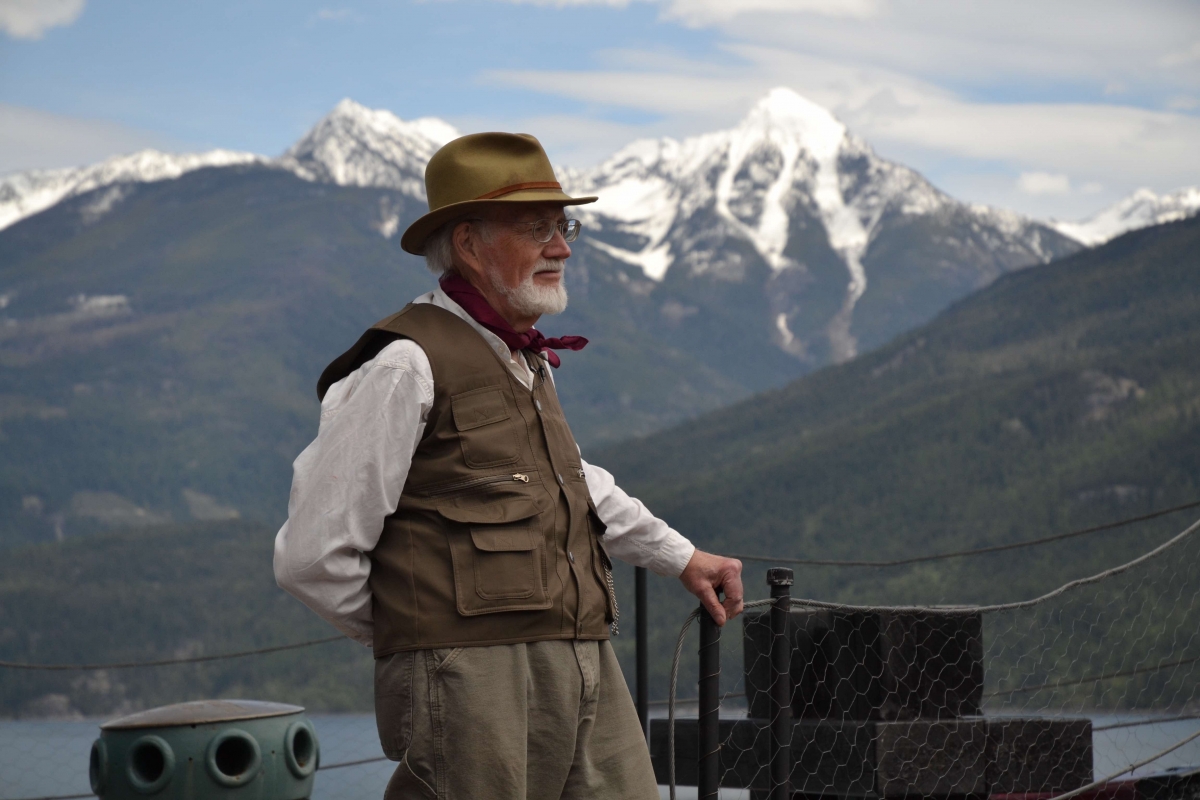 Seasonal restaurants and outdoor spots are also springing to life, with tempting flavours and incredible views in every direction. Dining offers sunny terraces, street patios, and delicious meals.
The Kaslo campground is now open on the edge of the lake, providing campers and RVers with one of the most scenic outdoor stays in the country. Now's also a great time to walk Kaslo's River Trail, with the spring runoff feeding the winding waterway.
For those itching for a bit more adventure, road cycling and mountain biking are tough to beat. Head north from Kaslo to Meadow Creek and return to Kaslo for what might be Canada's finest out-and-back day ride. You'll have the jaw-dropping views all to yourself at this time of year. Or, challenge yourself on one of Kaslo's many mountain bike trails.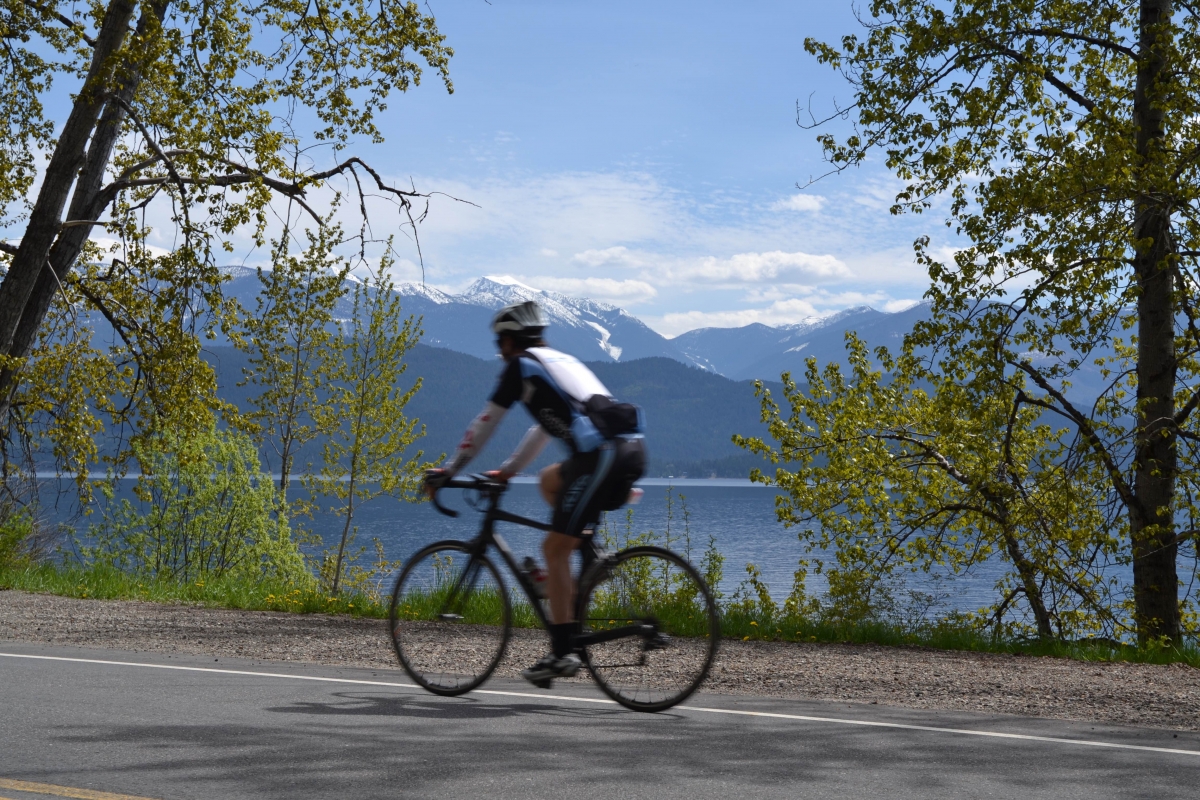 If water sports are more your scene, rent a canoe or stand up paddleboard at the Kaslo Adventure Centre. Navigate your way over to the harbor and check out where the annual Kaslo Jazz Festival will be rocking in August.
Or perhaps just sit and savour the scenery. There are no shortage of benches and driftwood to grab a seat and let your eyes wander down the length of Kootenay Lake. Forget the sound of vehicles. You'll hear a variety of birds and the peaceful sound of rushing water. It's hard not to think you've found paradise here. Even Fletcher Falls, a short drive from Kaslo, offers a beautiful place to stop and relax.
Don't wait for summer to make a trip to Kootenay Lake. Set against Kootenay Lake and the heavily snow-capped peaks of the Selkirk Mountains, Kaslo offers a colourful contrast in seasons. A spring awakening in Kaslo is not to missed!
by John Bowden
Discover more related to this story
Category
Family Friendly
Seasons
Spring
TRAVEL BOOK
Read our visitors guide online or order a copy of the official visitor's guide and map for our region.