Kaslo BC May Days celebration
Kaslo BC May Days celebration
Kaslo BC May Days celebration
COVID-19 UPDATE
During this unprecedented time Kaslo May Days has cancelled their festival planned for May 2020. We are hopeful that they will be back for the May long weekend in 2021. If you would like updates on their status please send us a note.
May Days
The annual May Days celebration in Kaslo, British Columbia started in 1892. It highlights the diverse culture of Kaslo, and is one of the huge events that welcomes in the summer season.
Image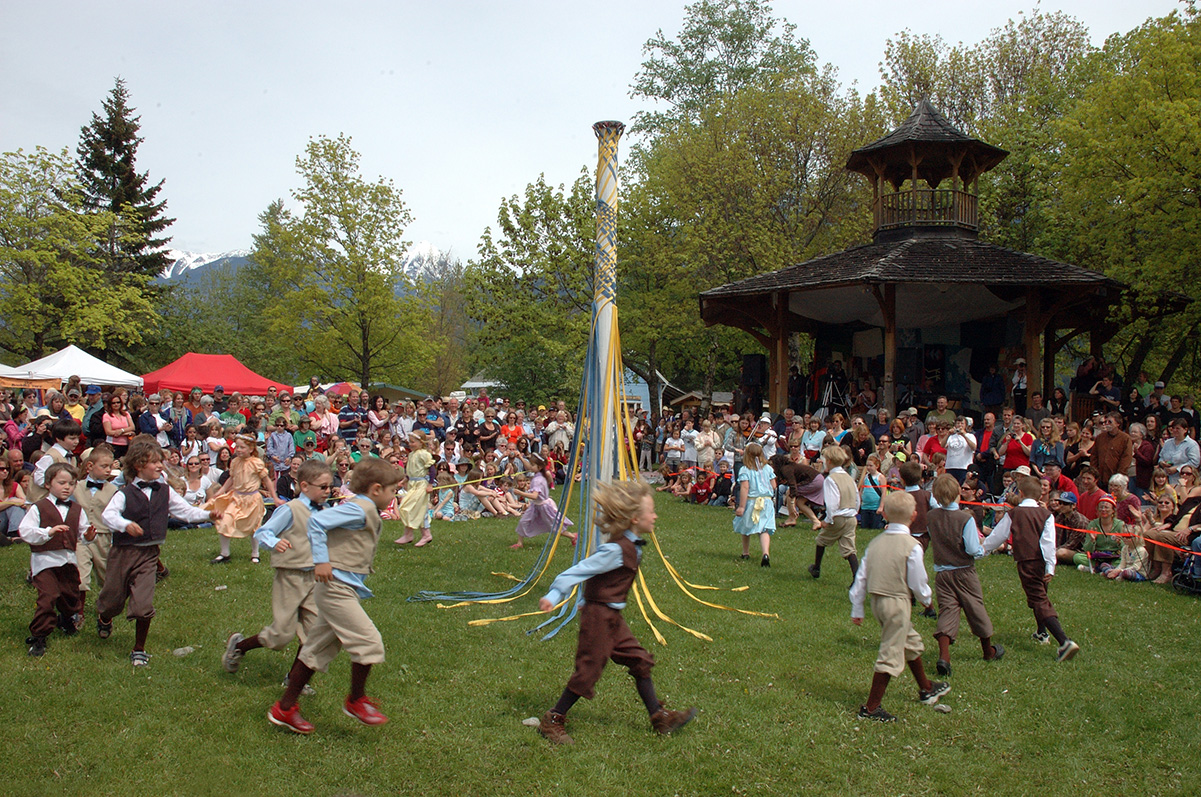 Whether you are a vintage car enthusiast, skate boarder, logging sports lover or simply enjoy the sunshine, there's something for everyone.
Logger Sports
Image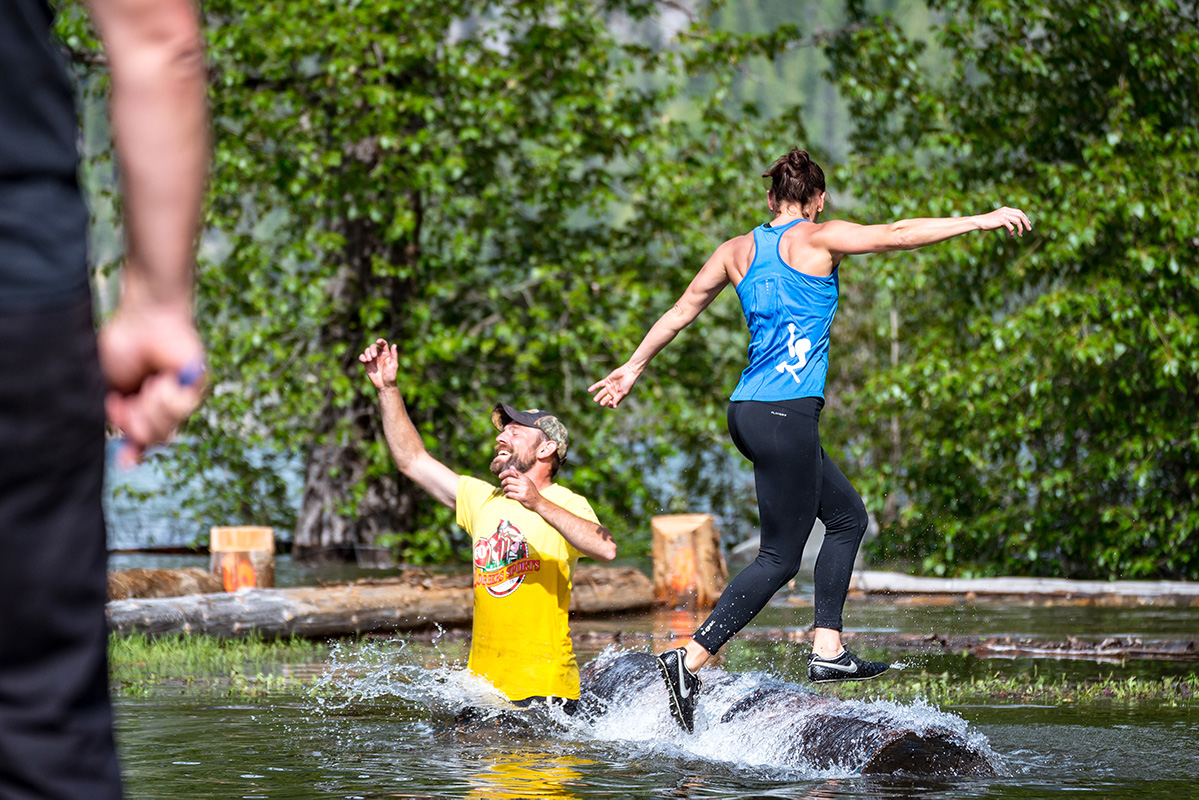 The May Days celebrations include some year after year traditions including the logging sports competitions, which bring loggers from the United States and across Canada to vie for prizes. The logger sports grounds are on the shore of Kootenay Lake. It's a big part of the Kaslo May Days celebration and is a 2-day show. Admission is free!
Image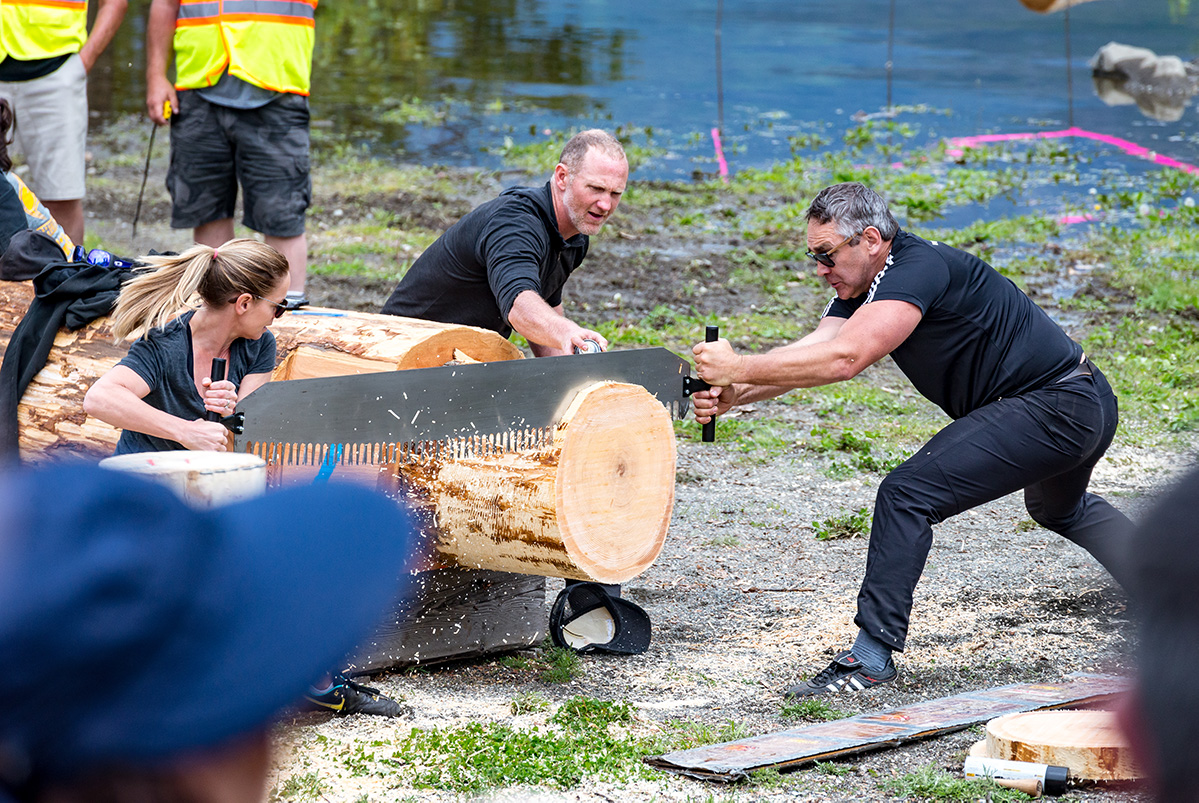 Competitions include:
Tree Climbing
Log Rolling
Axe Throwing
Springboard Chopping
Show and Shine
Image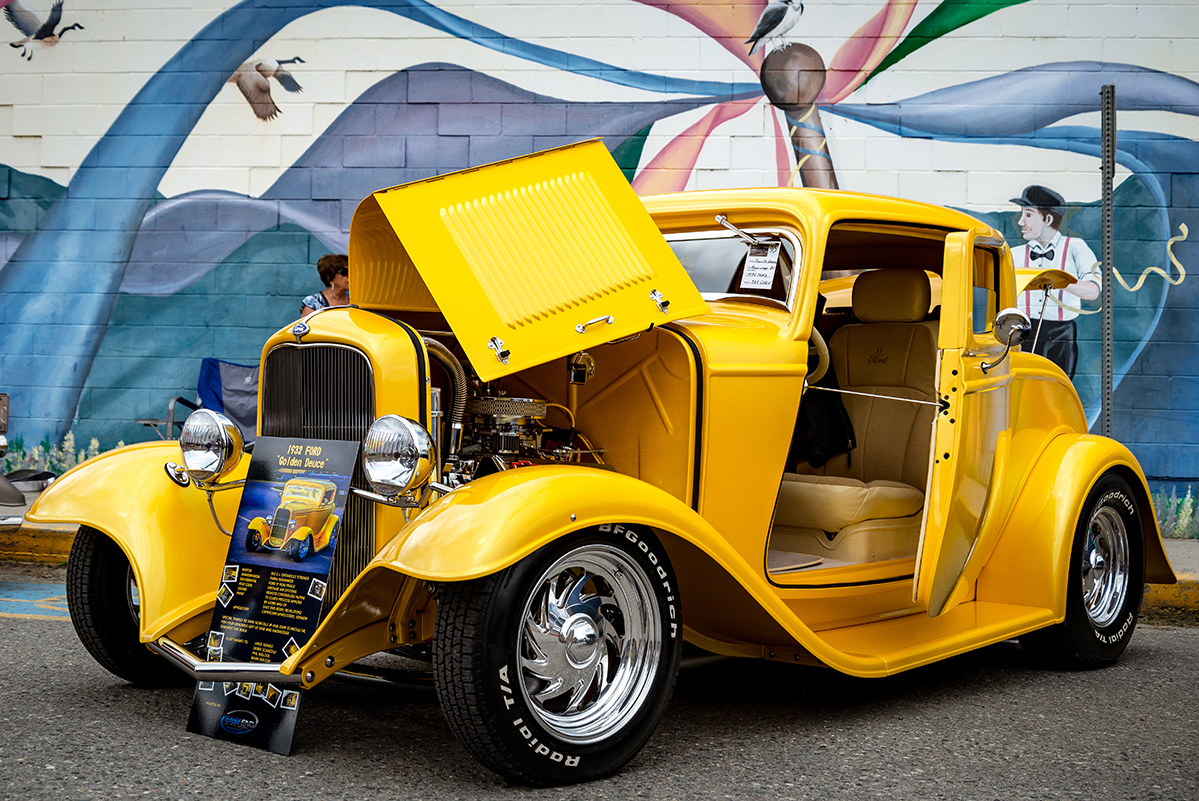 The annual Show and Shine in Kaslo has now been running for over 20 years! Expect to be wowed by cars from the 1930s all the way to some rare vintage Mustangs from the 1960s and 70s. The show is typically on Sunday, with cars lining the historic downtown all day long. If you are unfamiliar with Kaslo, one of the many features of this village are its roads, which, with their well-maintained curves and incredible views of both mountains and lake a joy to drive.
May Days Full Schedule
Other events on the weekend schedule include:
May Days Parade
Softball Tournament
Garden Fest
Bird Watching
River Trail Walk
Horse Demonstration
Kids' Fun Races
Pancake Breakfast
Skate Park Demonstration
Helicopter Tours
The full schedule for this year is available on the Kaslo Chamber of Commerce website.
The Story of Kaslo
As the oldest incorporated village in the Kootenays, Kaslo began not as a mining town, but as a logging town. In 1893, Kaslo was incorporated, and by 1897, it had telephone and electrical service, a brewery, a cigar factory, as well as many hotels and bars. The silver mining boom came to Kaslo, but when that went bust, Kaslo went silent for a period of time, reinventing itself in agriculture in the twentieth century.
Kaslo was one of many Kootneay areas designated for the relocation and internment of Japanese Canadians during World War II. The Langham Cultural Centre commemorates this deeply sad and unfortunate era in Kootenay history, and the Joy Kogawa book, Obasan, tells the story of one family's internment in the area. 
Now, Kaslo relies on both logging and tourism to support its population of just over 1,000 people. It is often called the "Little Switzerland" of the Nelson Kootenay Lake region because of its charming picturesque village right on the west arm of Kootenay Lake, surrounded by mountains. 
Plan Your Trip to Kaslo
Explore our site to find places to stay, eat, and learn more about Kaslo.
Discover more related to this story
Category
Family Friendly
Seasons
Spring
TRAVEL BOOK
Read our visitors guide online or order a copy of the official visitor's guide and map for our region.