Spring cultural attractions
Spring cultural attractions
Spring cultural attractions
We've all heard that April showers bring May flowers. So while Mother Nature does her rainy thing, it's the ideal time to head indoors and explore Nelson and Kootenay Lake's celebrated cultural reputation.
Image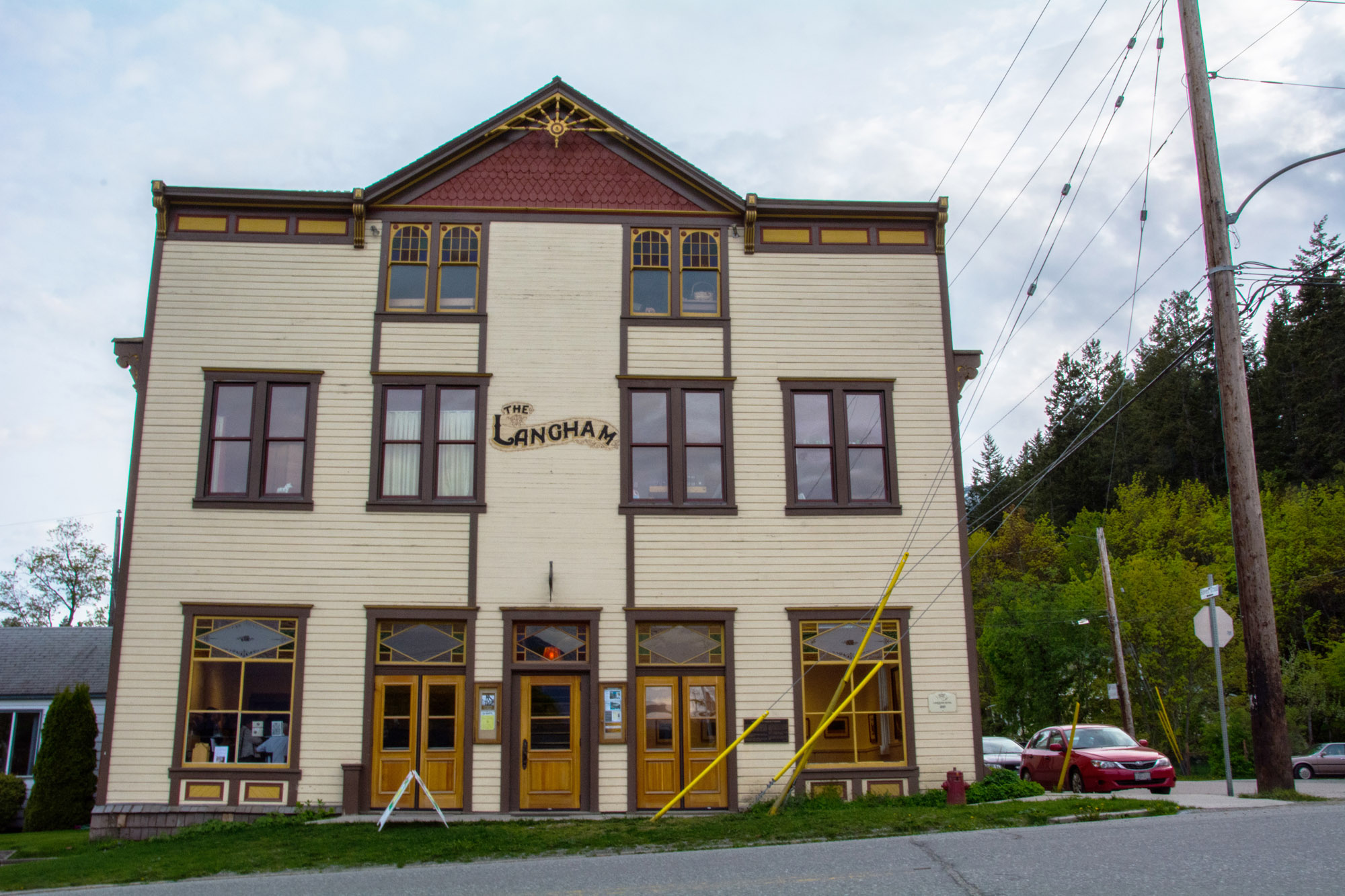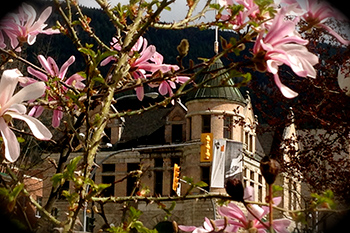 The Nelson Museum, Archives & Gallery is housed in a 1902 building with artwork & rotating exhibits exploring local history & culture. A Nelson visual landmark and cultural hub, there's always something noteworthy to take in.
From there it's just a hop skip and a jump over to Oxygen Art Centre in downtown Nelson. They typically have a variety of workshops lined up for the spring, such as for painting, drawing, and folk music. 
A block up from historic Baker Street is Nelson's prized Capitol Theatre. With its art deco accents, spacious seating, wonderful acoustics, and a selection of local beers and gourmet chocolates at intermission (!), it's a cultural treasure.
But, don't forget to attend a film at our beautiful, heritage, state-of-the-art community movie theatre - the Civic Theatre. Hot releases, art films, family shows and local film-makers fill the screen all year round. 
The Langham Cultural Centre in Kaslo is another site worth visiting, showcasing artists and performers from across Canada while celebrating Kaslo's thriving community arts and culture scene.
And when the sun pokes out, a walk around downtown Nelson or Kaslo reveals a surprising array of sculptures, murals and other cultural creations worth checking out. Visit Nelson and Kootenay Lake Tourism's recently launched online digital map to find all the key sites, while the online events calendar lists all the goings on in the area. 
No matter the weather, the spring is an ideal time to explore the lively culture of Nelson and Kootenay Lake.
By John Bowden
Discover more related to this story
Category
Trip Ideas
Family Friendly
Cultural Explorer
Seasons
Spring
TRAVEL BOOK
Read our visitors guide online or order a copy of the official visitor's guide and map for our region.