Spring Activities in Nelson BC and Kootenay Lake
Spring Activities in Nelson BC and Kootenay Lake
Spring Activities in Nelson BC and Kootenay Lake
Spring offers a flowering of activities, attractions and recreational opportunities around Kootenay Lake. See if you match one of the four traveller types below.
Culturally Curious
Image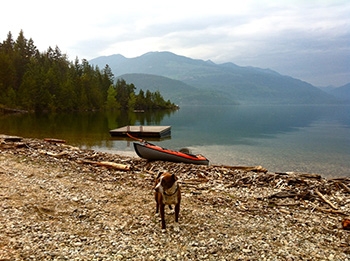 Are you the type who likes to wander, explore and get to know an area?
Consider a visit to Nelson's popular Cottonwood Market which kicks off in May. The market offers a true taste of the West Kootenays, and continues every Saturday through October. 
Grab a freshly brewed cup of Jo at Oso Negro's legendary garden patio in Nelson, or settle in for a bite at the bustling Bluebelle Bistro in Kaslo, featuring local live music and a cozy backyard patio.
Experience a taste of heritage with a stay at Nelson's venerable Hume Hotel or the historic Blaylock Mansion just outside of town. The Kaslo Hotel is also a fine choice and a throwback to earlier days of architectural grandeur.
Relax & Chill Out
Do you enjoy the finer things in life and taking the time to soak it all in?
Spring is a great time to stroll scenic lakefront pathways in Nelson or Kaslo. Follow it up with a relaxing scenic drive along Kootenay Lake and enjoy a dip in the natural healing waters at Ainsworth Hot Springs. Make sure to stop in Balfour for lunch at one of the scenic lakeside eateries too.
Keep the waterfront views going with delicious dining at the West Coast Grill's stunning patio in Nelson's Prestige Lakeside Resort. Or head out of town and off the grid for some pampering and rejuvenation at Wing Creek Resort.
Like a Local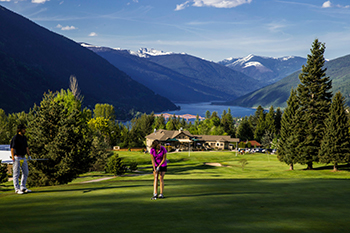 Do you like to discover the local's hidden gems and when you travel?
Take a short drive or bike across BOB (Big Orange Bridge) to the trailhead for Pulpit Rock, a local's favourite. The steep but short hike offers spectacular views of Nelson and faraway snowcapped peaks. Follow it up with a paddle or round of golf at one of four nearby courses and you'll be well on your way to a local's triathlon.
Shack up at one of our cozy B&Bs or vacation rentals and enjoy the freedom of cooking your own meals. Wander through the Kootenay Co-Op and enjoy aisles of fresh produce, baked goods and healthy ingredients.
Top it off with a cup of coffee from one of Nelson's numerous cafés or a freshly brewed pint at a local brewpub, and explore boutique shops along historic Baker Street.
Wild & Free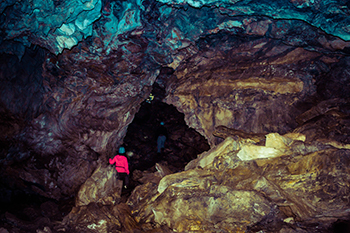 Want to make sure you cross off everything on your bucket list?
The Kootenay Lake area is oozing with outdoor opportunities. Experience legendary mountain biking trails and road biking routes, the thrill of ziplining high above Kokanee Creek or journey into a wild underground world of caves near Ainsworth Hot Springs.
Meet fellow travellers with a stay at the Dancing Bear Inn or Adventure Hotel, or pitch your tent at one of the many scenic (and mostly waterfront) campsites in the area.
Still feeling energetic? Feel the beat at the Spirit Bar, or lively Mexican eateries including the Cantina del Centro in Nelson.
by John Bowden
Discover more related to this story
TRAVEL BOOK
Read our visitors guide online or order a copy of the official visitor's guide and map for our region.