Oso Negro Coffee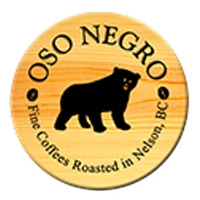 Oso Negro Coffee
604 Ward Street, Nelson, BC
info@osonegrocoffee.com
Enjoy a locally roasted coffee and a broad spectrum of wholesome, seasonal foods. The roastery is located uphill in Latimer Street.
BreakfastGrab n Go
Subscribe
Let's keep in touch. We have a lot of ideas for you.
TRAVEL BOOK
Read our visitors guide online or order a copy of the official visitor's guide and map for our region.