You are here
Birding
Bird Watching for Over 200 Species of Birds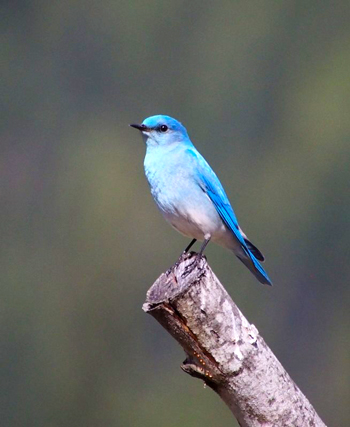 If you enjoy bird watching, birding in the Kootenays allows you to see hundreds of species of birds. Bald Eagles, Blue Heron and Osprey are all in the region, and at Kokanee Creek Provincial Park alone over 180 different species have been sighted.
If you're up for a bit of an adventure, nearby Kootenay Glacier Provincial Park is home to nearly 200 species of birds, including the Purple Finch, Western Meadowlark, American Robin and Red-eyed Vireo. Follow the Kokanee Creek Nature Centre for their videos and Facebook posts.
Crawford Bay Wetlands and Meadow Creek
For a fun afternoon, take a short ride from Balfour on the Kootenay Lake Ferry to the Crawford Bay Wetlands. Here you will find an excellent bird habitat with many interesting species. The Kootenay Lake valley is also situated on a major flyway for migrating birds and other wildlife.
Alternatively, take a leisurely drive along the shores of Kootenay Lake to its most northern tip, to the wetlands at Meadow Creek, for a mezmerizing sanctuary of wildlife pretty much any time of year.
Canada and USA Birding Tour
International Selkirk Loop hosts the Two Nation Birding Vacations website that give you touring details through Washington, Idaho and British Columbia.