COVID-19 Travel Info
Be Calm. Be Kind. Be Safe.
Like you, we're passionate about exploring British Columbia and the Nelson & Kootenay Lake region. Our local businesses are working hard following recommended provincial guidelines, orders and industry best practices. The health and safety of you, our visitors, and our community are our number one priority.
~ Please refer to our Responsible Travel page for our travel protocols. And remember, we operate on Kootenay Time, so chill, relax and enjoy. ~
Travel Notice
June 15, 2021 - " BC's Restart is a careful, four-step plan focused on protecting people and safely getting life back to normal." As of June 15th, British Columbians can travel across all of BC. 
We look forward to welcoming you soon. Stay well. 
Finding Awesome, Again!
TRAVEL INFORMATION
---
Image

S - STAY HOME if you are not feeling well.
M - MEASURE your physical distancing and take responsibility for your actions.
A - APPROPRIATE BEHAVIOUR is essential: stay in your vehicle when on the ferry, cough into your sleeve, wear a mask in public, wash hands regularly, and travel in small, familiar groups.
R - RESPECT the protocols and culture of our area. Accept the new ways of travelling, which are put in place to keep ALL of us safe. Be kind to other people, do not judge, do not alienate or discriminate because of their choices. You do not know their situation, and until you do, compassion will be your most valuable action.
T - TOGETHER through SMART choices, we can all enjoy this amazing region.
---
What's Open
Use our Listing & Map tool with special Filters to see what is open and where it is located in the region. Discover where to dine, patios, take-out, in-store shopping, online, wheelchair accessible, cuisine type, and more.
Lists of what is open is also available below, but may not be as up-to-date and informative as the Listing & Map tool.
---
The Canadian border remains closed for recreational tourism, so we are asking our international visitors to dream now and explore our region later, when the time is right. While the border remains open for essential travel purposes, any visitor who arrives from outside of Canada must quarantine for 14 days.
While there is currently no date set for the reopening of the border, as soon as we know, we'll share that info here. We look forward to welcoming you as soon as we can.
See the Canadian Border Services Agency website for the latest updates.
Discover our Region  Getting Here  Places to Stay
---
Image

Image

Image

Image

Image

Image

Image

---
Plan your Future Travels - Trip Ideas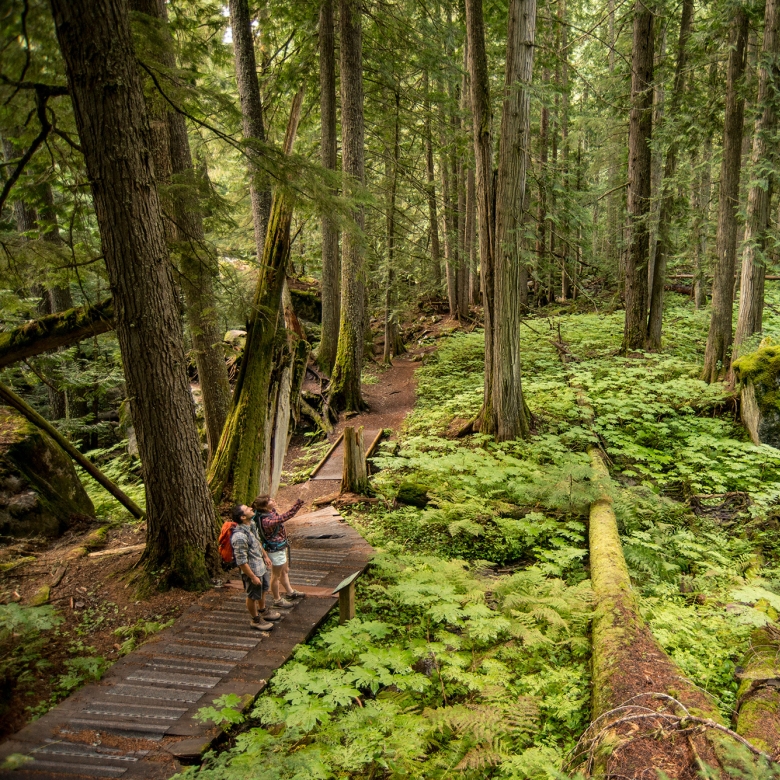 Responsible Travel
For generations, Kootenay locals have taken great care of the wonder that you see around you. We hope that you will help us continue to do so.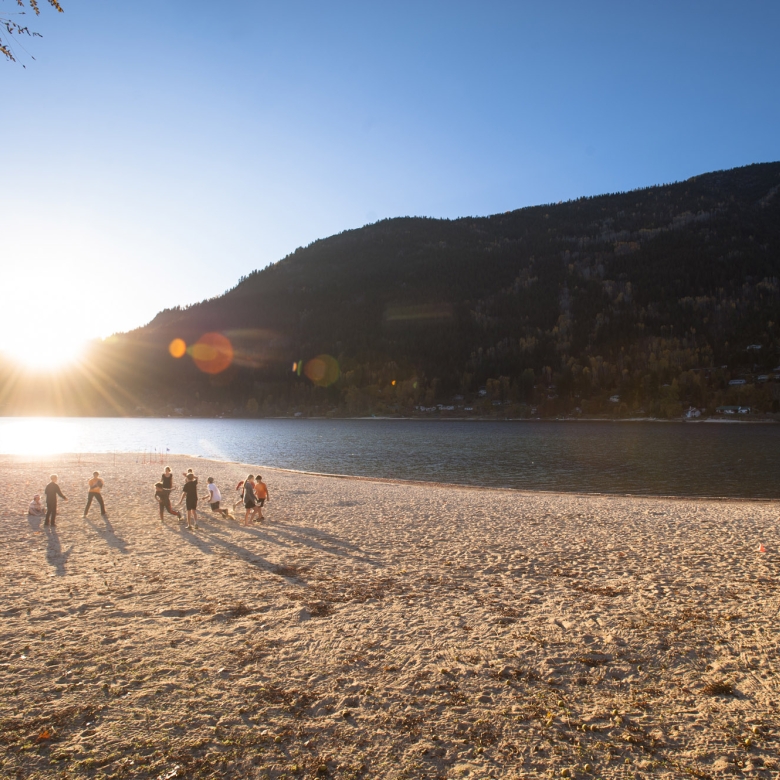 Parks and Beaches
For a mountainous region, parks are plentiful and surprisingly large, and often lakeside for spectacular scenery and views. From green grass parks to protected provincial expanses, there's something for everyone.
Newsletter
Let's keep in touch. We have a lot of ideas for you.
TRAVEL BOOK
Read our visitors guide online or order a copy of the official visitor's guide and map for our region.