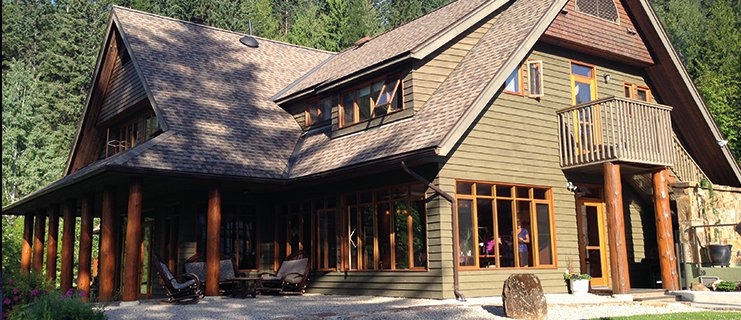 You are here
Retreats
Come Take Part in Healing, Wellness, and Fitness Retreats
Nelson and the entire Kootenay Lake area is well known for its sheer abundance of deep healing and wellness retreats. The area very unspoiled and surrounded by pristine backcountry. When you come for a wellness or health retreat, you are absolutely steeped in healing from the moment you enter our space.
Mountain Trek, located above Ainsworth Hot Springs, is our regions premier fitness retreat centre highly acclaimed by Condé Nast Traveller, Travel & Leisure and SpaFinder, to name a few. Find Vitality.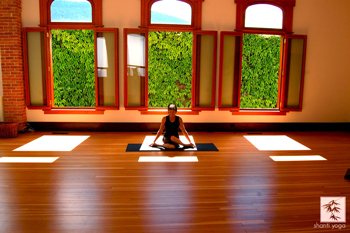 Many, such as the Yasodhara Ashram or the Shambhala Centre are spiritual in nature. The Academy of Oriental Sciences is a teaching centre for chinese medicine and has been in downtown Nelson since 1996, nearly two decades. Another prominent health centre that is a staple in Nelson is the Heritage Health Centre. Offering massage, counseling, acupuncture, midwifery, doula and other services under one roof, the centre is a central place to go for all alternative health needs.
Many local yogis faciilitate local workshops and classes, and have taken their talents abroad. Jennifer Steed leads rejuvenation sessions around the world, and is located in Nelson, BC. Jennifer is inspirational, empowering and enlightening.
Of course, there are retreats that are sanctuaries in their own right. Wing Creek Resort offers wellness spa services, as does Blaylocks, a lovely old heritage mansion on Kootenay Lake. In fact, the entire area is teeming with health and wellness retreats. There is certainly one to meet your needs and provide the perfect healing experience.
Take some time to browse our listings and find the perfect experience for what you need. An out of the way yoga retreat? A meditation retreat? A chance to learn Chinese Medicine? Or may you'd like the opportunity to experience Chinese Medicine directly from a well established school? Whatever your needs, make sure to integrate some health and wellness into your next visit with us.