Results
Showing 1 to 2 of 2 Listings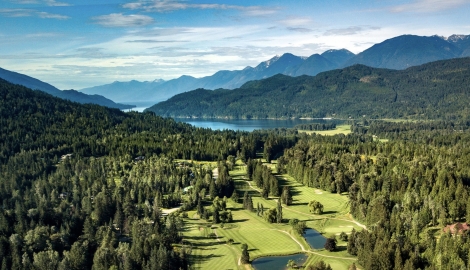 Kokanee Springs Resort is one of the finest, most beloved golf courses in all of British Columbia.
Woolgar Road, Crawford Bay, BC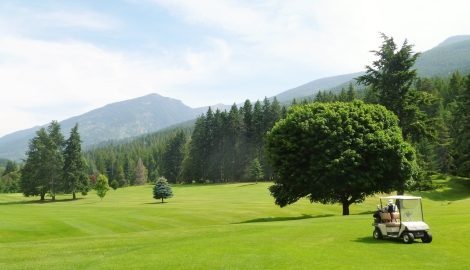 The Friendliest Golf Club in the Kootenays.
1298 Galena Bay Wharf Road, Riondel, BC
TRAVEL BOOK
Read our visitors guide online or order a copy of the official visitor's guide and map for our region.