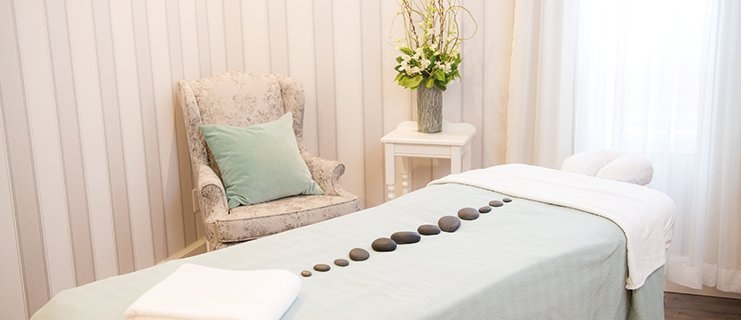 You are here
Spas
Rejuvenating Spa Experiences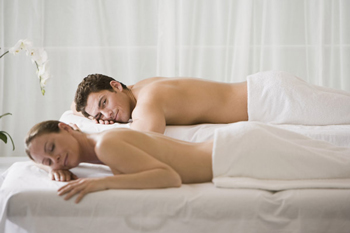 Take a health and wellness spa vacation in the Kootenay Lake area. With over a dozen spas in the region, offering blissfully rejuvenating treatments, scrubs and tubs, there's no better way to rest and reenergize. Add some spa time to an adventure vacation, or just come here for the deep healing and relaxation of the spa experience.
Nelson and Kaslo both have several spas to choose from. Mountain Waters Spa in Nelson offers a full service of treatments. Falling Waters in Kaslo is attached to Wing Creek Resort located in pristine wilderness where you hear the creeek trickling past. Spas are scattered up and down Kootenay Lake as well. And, of course, many of our famous Cat Ski providers have spa services waiting for you after a hard day of big powder and vertical.
Take a look at our directory of spas in the Nelson Kootenay Lake area, and choose the one that suits your relaxation needs the best. See you soon!