Falling Waters at Wing Creek Resort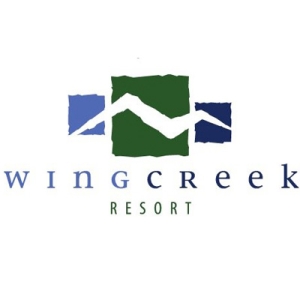 Falling Waters at Wing Creek Resort
9114 British Columbia 31, Kaslo, BC
info@wingcreekresort.com
Enhance your relaxation experience at Wing Creek Resort by indulging in a deeply relaxing spa service at the Falling Water Spa.
Spa Packages are only available to guests and can be customized to meet your individual needs. Our spa experience includes relaxation or deep sports tissue massage, reiki and reflexology. Gift Certificates are available. Prices are in Canadian dollars, excluding tax and gratuity.
Open mid-May to mid-October 2023. Simply call or text us to book at least 48 hours before you arrive: 250-353-2475.
Category
Health & Wellness
Spas & Treatments
TRAVEL BOOK
Read our visitors guide online or order a copy of the official visitor's guide and map for our region.