Villa Motel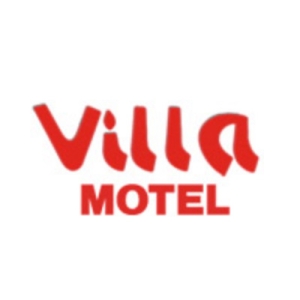 Villa Motel
655 Highway 3A, Nelson, BC
sales@thevillamotel.com
The Villa Motel is located right by Nelson's Orange Bridge, with views of Kootenay Lake and the surrounding mountains. It is ideally situated away from Nelson's city noise with plenty of free parking while being a close 4 minute drive to Baker Street. There is a Chinese/Western restaurant on-site to satiate your traveling hunger. Take a stroll over B.O.B. (Big Orange Bridge) to enjoy the beach across the lake and adventure through Nelson's Lakeside Park.
With 40 units and 8 different room types, on-site restaurant, guest laundromat, and a large free parking lot all on 2 acres of land, the Villa Motel strives to be an all inclusive resting location for travelers.
Category
Places to Stay
Hotels, Motels & Resorts
TRAVEL BOOK
Read our visitors guide online or order a copy of the official visitor's guide and map for our region.