True Blue Lodge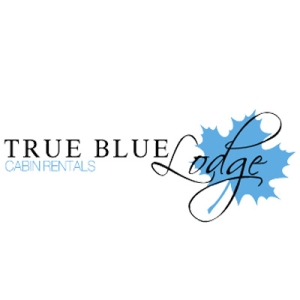 True Blue Lodge
truebluelodge@gmail.com
The True Blue Lodge is located right down town Kaslo, at 412 B Ave right next door to the historical Village Of Kaslo City Hall.
Our Cabins were fully renovated in 2009 and feature full modern kitchens with ranges, microwaves, coffee makers, kettles, toasters and pots and pans. Comfort features include queen beds, hardwood floors, HDTV, a laundry room and more! You can also enjoy the use of the large courtyard with complimentary BBQ area, and when in season help yourself to some fresh fruit from the many trees.
Category
Kootenay Lake Accomodations
Hotels, Motels & Resorts
TRAVEL BOOK
Read our visitors guide online or order a copy of the official visitor's guide and map for our region.