Savoy Hotel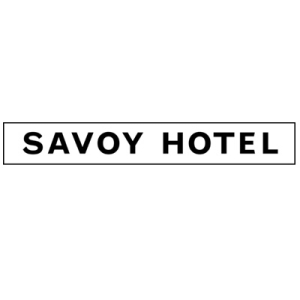 Savoy Hotel
198 Baker Street, Nelson, BC
reservations@savoyhotel.ca
The newly renovated Savoy Hotel sits at the center of it all. Twelve boutique rooms with a state-of-the-art nightclub downstairs. For the culturally savvy, inquisitively interested and always adventurous, this is your mini resort gateway to good mountain living.
Category
Kootenay Lake Accomodations
Hotels, Motels & Resorts
Health & Wellness
Spas & Treatments
Dog Friendly
TRAVEL BOOK
Read our visitors guide online or order a copy of the official visitor's guide and map for our region.