Sage Tapas & Wine Bar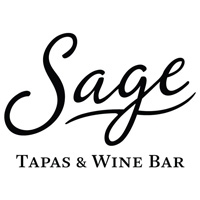 Sage Tapas & Wine Bar
705 Vernon Street, Nelson, BC
adaminsage@gmail.com
Sage Tapas & Wine Bar has an intimate setting with an awesome patio overlooking Kootenay lake! Fantastic all BC Wine List. A fresh light menu all made in house.
A fusion of casual sophistication in both atmosphere and menu offerings.
TRAVEL BOOK
Read our visitors guide online or order a copy of the official visitor's guide and map for our region.