Retallack Lodge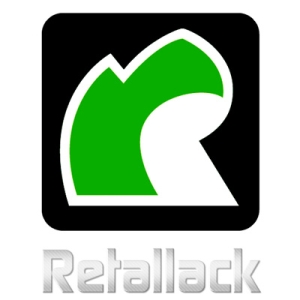 Retallack Lodge
British Columbia 31A, Retallack, BC
info@retallack.com
Welcome to Retallack, your gateway to some of the finest mountain adventures in all of creation. Immersed in pure British Columbia wilderness, way far gone in the Selkirk Mountains, we guarantee radicalness, huge days, exclusive access, and mind-blowingly good times. You will never be the same. We promise.
Dirt
PROFESSIONALLY GUIDED GRAVITY MOUNTAIN BIKING
From freeride to all-mountain to downhill, our huge network of trail caters to a wide variety of riding skill level and style. They also drop off the top of remote peaks, winding through pristine forests full of wonderous berms and flowy jumps. It's your own private bike park. And the dirt, well, we call it brown pow. It's that awesome.
Snow
PROFESSIONALLY GUIDED CATSKIING & BOARDING
Located at the perfect confluence of snow, terrain and vibe, at Retallack we take you to epic trees, wide-open bowls, and alpine chutes from your dreams. Our vast snowcat road network and 20 years of catskiing experience allows us to provide you with an adventurous riding experience that puts backcountry safety as our number one priority. Of course, huge fun is mandatory.
Category
Recreation
Mountain
Mountain Biking
Home to the Best Snow in BC
Home to the Best Backcountry Skiing
The Best Cat Skiing and Heli Skiing in BC
Additional Recreation
Guides & Tours
Kootenay Lake Accomodations
Hotels, Motels & Resorts
Trip Ideas
Adventure
TRAVEL BOOK
Read our visitors guide online or order a copy of the official visitor's guide and map for our region.