Nelson Brewing Company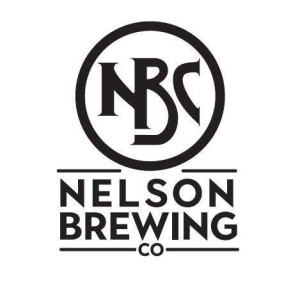 Nelson Brewing Company
512 Latimer Street, Nelson, BC
info@nelsonbrewing.com
Nelson Brewing Company is a craft brewery located in the cultural and recreational heart of the West Kootenay region. Situated in Nelson's original 125 year old brewery building, Nelson Brewing Company is committed to producing natural, hand-crafted, traditionally styled beers. Our brewery's tasting room is your chance to relax, sample our limited edition creations, meet the people behind the product, and pick up some NBC branded merchandise in an inviting and friendly environment.
Our story begins back in 1991, where Nelson Brewery Company set up shop in the very same building that once housed the town's original brewery over a century before. As one of the original craft breweries in BC, we were at the forefront of the craft beer movement that took off in the 2000s – the very first of its kind east of the Okanagan. To add to our historical allure, our building itself has been standing since the 1800s, a fact that lends an undeniable charm to our brand.
Our beer cellar is situated a full 20 feet below ground and features a flowing creek right in the center – aptly named Ward Street Creek. Come down and raise a glass to the past, present, and future of craft beer.
We're proud of our name and dedicated to supporting the region we work and play in. We are more than just a business, we're your neighbours!
Category
Things to Do
Heritage
Eat & Drink
Craft Beer
Trip Ideas
Rainy Day
TRAVEL BOOK
Read our visitors guide online or order a copy of the official visitor's guide and map for our region.