Nelson Brewing Company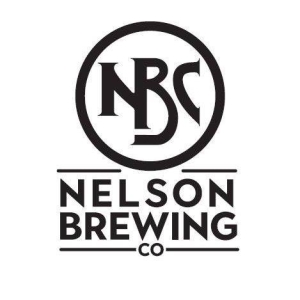 Nelson Brewing Company
512 Latimer Street, Nelson, BC
info@nelsonbrewing.com
Nelson Brewing Company is a Certified Organic craft brewery located in the cultural and recreational heart of the West Kootenay region. Situated in Nelson's original 125 year old brewery building, Nelson Brewing Company is committed to producing natural, hand-crafted, traditionally styled beers.
Our brewery's tasting room is your chance to relax, sample our limited edition creations, meet the people behind the product, and pick up some NBC branded merchandise in an inviting and friendly environment.
Heritage Tour Info
The original Nelson Brewing and Ice Company was founded in 1897 by Robert Reisterer. The brewery fell on hard times in the 1960s, but in 1992 a group of local businessmen reopenned the brewery in its original historical building. While most beer from the Nelson Brewing Company is consumed in the Kootenays, it is available across British Columbia.
Category
Things to Do
Heritage
Eat & Drink
Craft Beer
Trip Ideas
Rainy Day
TRAVEL BOOK
Read our visitors guide online or order a copy of the official visitor's guide and map for our region.