Lardeau Valley Museum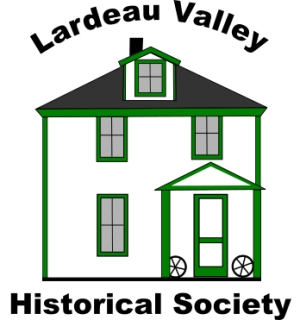 Lardeau Valley Museum
13435 Highway 31, Meadow Creek, BC
museum.lvhs@gmail.com
Operated by the Lardeau Valley Historical Society, a variety of local historic artifacts are featured which highlight a rich history of mining, logging, agriculture, homesteading, and Aboriginal history of the region.
The Lardeau Valley Historical Society was founded on April 6th, 1978 and plays an active role in the Lardeau Valley. We are dedicated to protecting and preserving both the culture and the history of the Lardeau Valley. In the mid-1990s, we obtained the historic Gerrard Fishery building and moved it to Meadow Creek where it serves as our Museum. Visit us on weekends, mid-June to mid-September, 10AM-3PM. Our educational themes include Indigenous cultures, hunting/trapping, mining, forestry and lumber industry, farming, and the pioneer lifestyle. We have a small archives, including a large collection of digital photographs.
Category
Things to Do
Attractions
Arts & Heritage
Museums
TRAVEL BOOK
Read our visitors guide online or order a copy of the official visitor's guide and map for our region.