Ladybug Coffee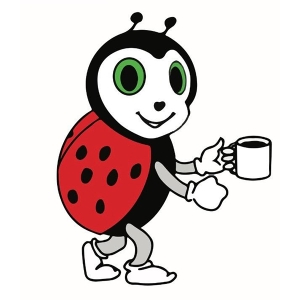 Ladybug Coffee
16915 Pilot Bay Road, Kootenay Bay, BC
meganrt@live.com
Located at the Kootenay Bay Ferry Terminal. Open 7 days a week from 6:30 am - 3:00pm. Oso Negro Coffee, Specialty Coffees, Teas, Homemade Chai, All-day Breakfast, Lunch Specials, Soups, Daily Baking and more.
BreakfastFamily DiningGrab n Go
TRAVEL BOOK
Read our visitors guide online or order a copy of the official visitor's guide and map for our region.