Kootenay Lake Innovation Centre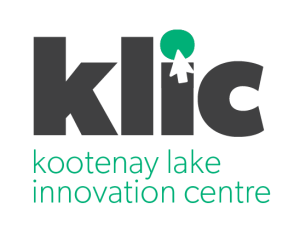 Kootenay Lake Innovation Centre
312 4th Street, Kaslo, BC
klic@kootenays.org
Big beautiful collaboration space in the historic Kemball Centre of Kaslo BC. We are a central space for entrepreneurs, freelancers, non-profits and remote employees to work, meet, play and network. Courthouse cathedral ceilings, shared office experiences with private and open concept facilities that includes the fastest independent internet in the region with its own datacenter. A minute walk to the beach, trail, river, mountains, lake and next door to brewery!
Category
Education
Services
EV Charging Stations
Events
TRAVEL BOOK
Read our visitors guide online or order a copy of the official visitor's guide and map for our region.