Kootenay Climbing Association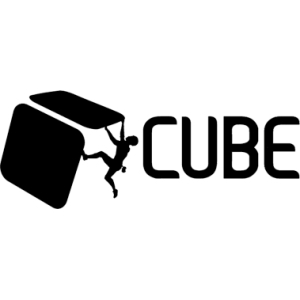 Kootenay Climbing Association
info@cubeclimbing.com
Community funded non-profit indoor climbing gym in Nelson, B.C.
The Kootenay Climbing Association (KCA) is a non-profit that was established in February 2012 by a diverse group of residents who wanted to ensure that the needs of the climbing community would still be met after the closure of the existing climbing gym. The mandate of the KCA is to promote climbing by establishing and operating an indoor climbing facility for children, youth and adults servicing the West Kootenays.
Category
Recreation
Climbing
Additional Recreation
Indoor Sports
TRAVEL BOOK
Read our visitors guide online or order a copy of the official visitor's guide and map for our region.