Footsteps Eco Adventures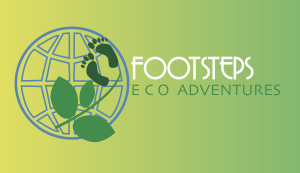 Footsteps Eco Adventures
3617 Thompson Rd, Bonnington, BC
litleleahbrown@yahoo.com
Footsteps Eco Adventures offers alpine hiking and yoga retreats at Kootenay backcountry lodges. Beautiful views, great food, cozy lodges and outdoor yoga in stunning alpine environments.
Category
Recreation
Hiking
Additional Recreation
Guides & Tours
Places to Stay
Health & Wellness
Yoga & Meditation
Retreats
TRAVEL BOOK
Read our visitors guide online or order a copy of the official visitor's guide and map for our region.