Earth Temple Gardens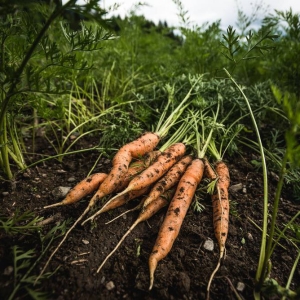 Earth Temple Gardens
earthtemplegardens@gmail.com
Earth Temple Gardens is committed to producing high quality, nutrient-dense organic vegetables in the most sustainable way possible to nourish our local communities while enriching and supporting the biodiversity of the land.
"We believe that the application of traditional farming techniques to organic food production allows us to cultivate deep appreciation for and connection with the land. A major emphasis in our food production is on growing varieties of vegetables which are naturally suited to our climate, thereby preserving local diversity while helping to build healthy communities. These locally produced vegetables offer us a deepened health base that we can share at the table with family and friends."
TRAVEL BOOK
Read our visitors guide online or order a copy of the official visitor's guide and map for our region.