You are here
Finding Awesome
Discover this unique corner of British Columbia and enjoy eclectic fodder for foodies, art-goers, music lovers, history buffs, and adventure seekers.
Explore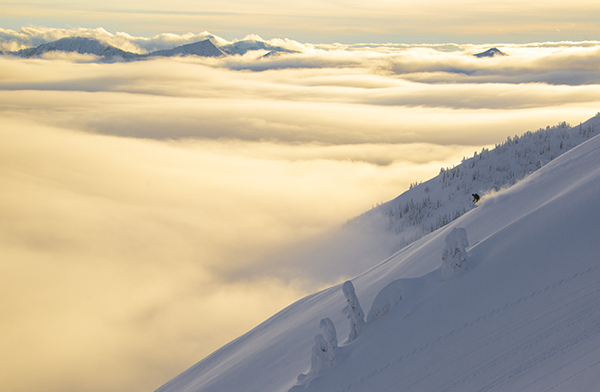 Nelson Kootenay Lake dishes up something for almost every taste, regardless of your age or interests. There are spas and shops of all sorts, beautifully preserved heritage, art galleries, golf courses and resorts, hiking, biking, paddling, and much more.
Arts, Culture, & Heritage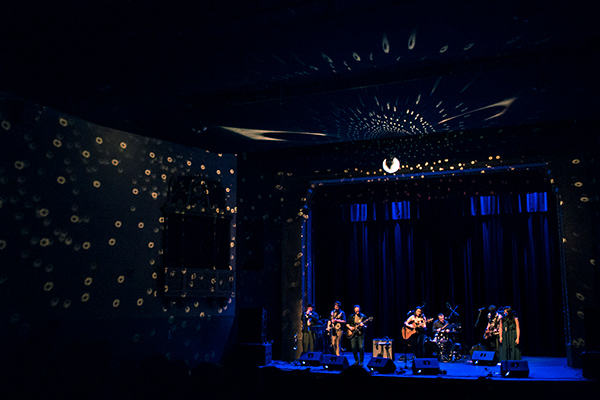 The famous "Kootenay vibe" runs through the arts, heritage and people of our region. With more heritage buildings per capita than anywhere else in British Columbia, Nelson's and Kaslo's culture can be seen in our historic and gorgeously-restored homes, shops and buildings.
Shop & Dine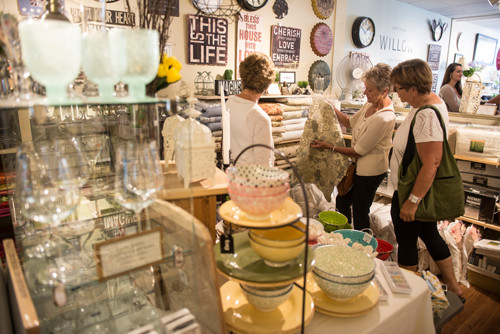 Shopping in Nelson, Kaslo and the Kootenay Lake area takes the notion of "shop local" to a whole new level.
Our restaurants are among BC's best, with award winning chefs and top of the line wine lists and full spectrum of local beers. We have a culinary nightlife scene as diverse as they come, from charmingly mild to outright wild.
Stay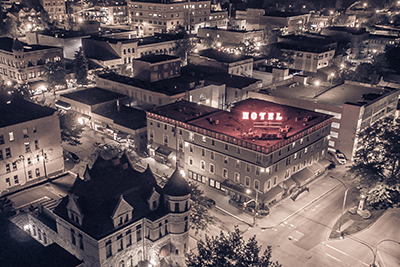 From historic downtown Nelson hotels and inns to private beachfront campgrounds and resorts, you'll find accommodations for every taste and budget.
Look around our website to find out more on Places to Stay, Trip Ideas, Travel Deals! Explore Aimlessly.