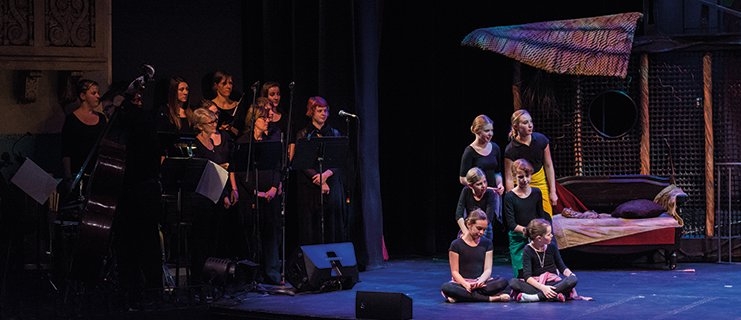 You are here
Performing Arts
Theatre and Performing Arts Festivals for You to Explore in Nelson and Area
Nelson and the Kootenay Lake area hosts many local performing arts events each year, from theatre to storytelling to music festivals. The sheer number of shows will keep you busy all year long, but especially in the summer months, when festivals and events are in full swing. Take some time to plan a visit to our area and let us help you take in a show or two.
Visit our events calendar for a listing of all the events in the area.
Performing Arts Events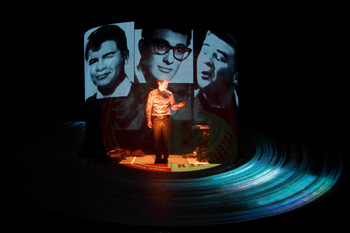 There are many festivals that bring live performance to the streets and theatres in Nelson and Kaslo. The Capitol Theatre hosts both the Nelson Summer Youth Theatre and Christmas Pantomime, both events that have been running since the late 1980's. The Capitol Theatre also offers a gorgeous heritage building that is appreciated by both local and visiting artists, that will allow your spirit to soar. The Capitol Theatre is a natural visit on the journey, and Nelson, with all our wonderful events, is a perfect spot for great theatre.
The Kootenay Festival of the Arts, the oldest performing arts event in our area, celebrates music, spoken word and other performing arts. This venerable festival, ongoing since 1930, is a cultural cornerstone in our area.
The Oxygen Art Centre holds an annual fundraiser, the Cabaret, each year to several sold-out nights. This event is held in either the spring or fall, and is a righteous, fun night of performance art. Come visit the Kootenay Lake area when the Cabaret is held, you do not want to miss this.