Finding Awesome
OUR REGION
Located in the southeast corner of British Columbia, along the magical shores of Kootenay Lake, this region is an inspirational mecca for foodies, art-goers, music lovers, history buffs and adventure seekers. 
Discover the East Shore from Wynndel to Riondel, cross the glacial-fed Kootenay Lake over to Balfour, on a free ferry, and journey along the shoreline to Ainsworth Hot Springs, Kaslo, North Kootenay Lake and Nelson BC.
Explore the places, people and their passions in the inspiring Our Place video series. 
Kootenay Lake Road Trip App
Self-guided audio tours around the region: driving, walking or riding. Choose your adventure!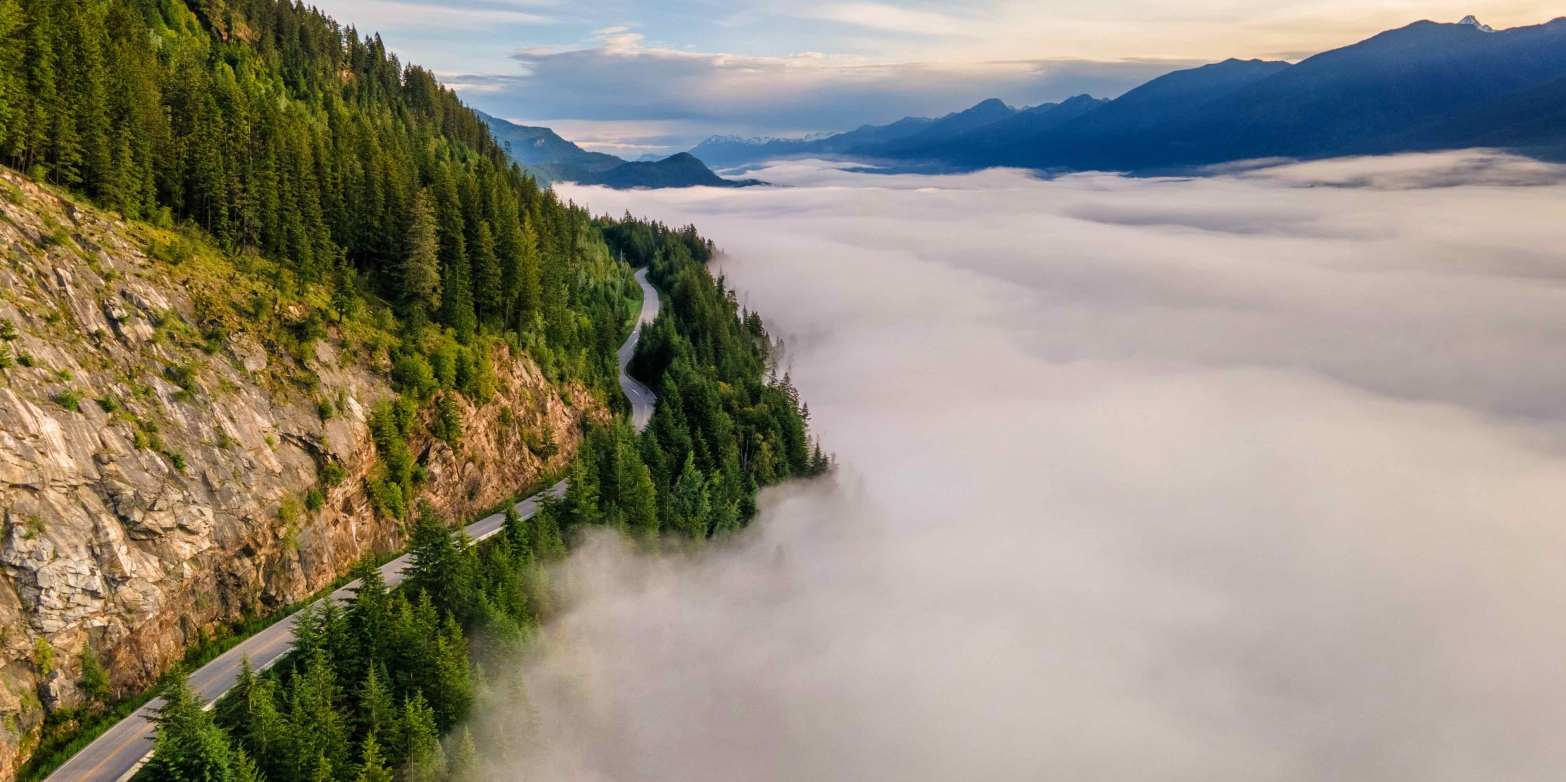 The Story of Kootenay Lake
The Nelson and Kootenay Lake region may be one of the rarest ecosystems on the planet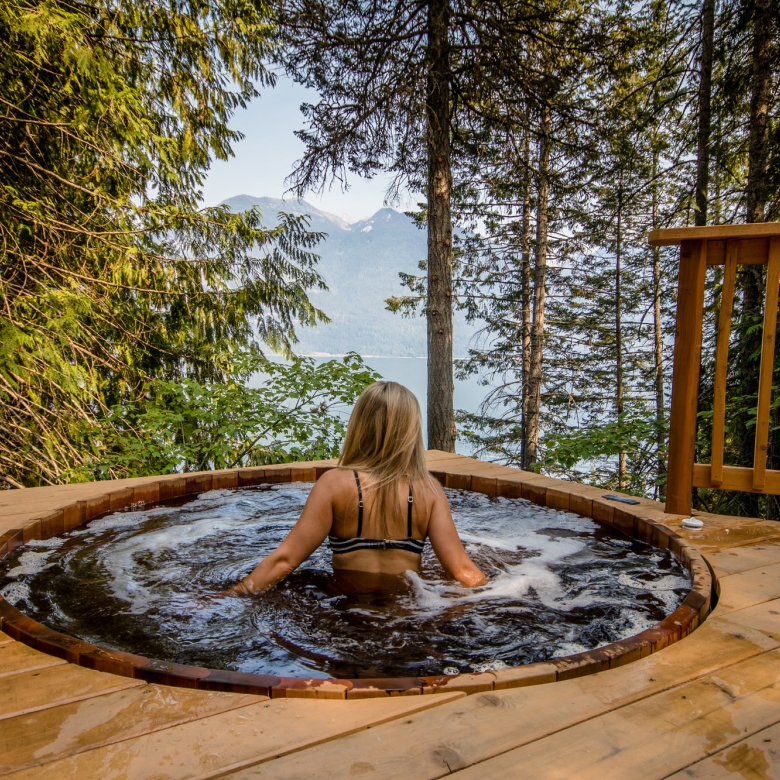 Chill & Relax
Finding "ahhhh" is easy here. From multiday retreats to short moments of peace and quiet, you'll find it all around Kootenay Lake.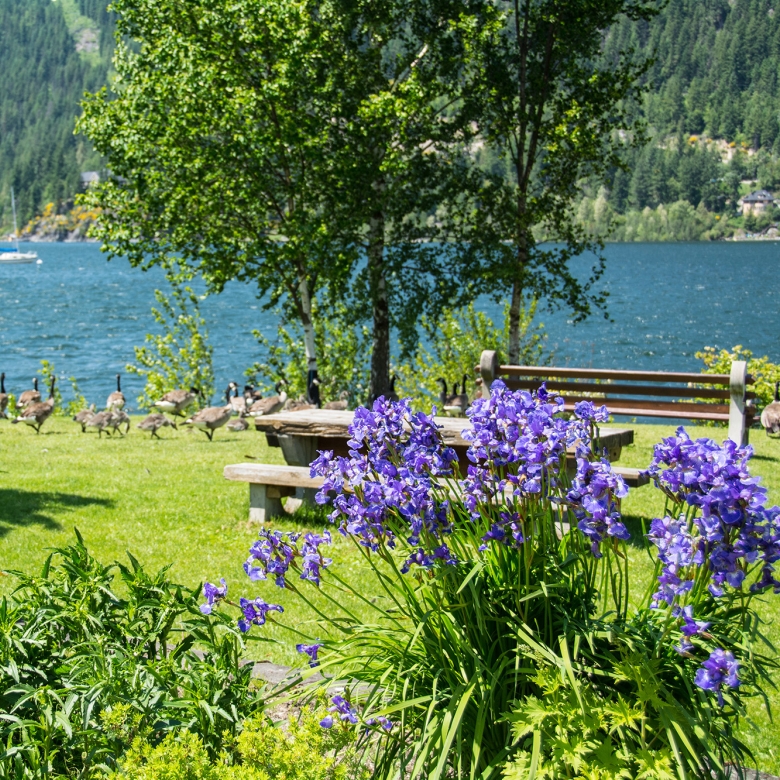 Spring Activities in Nelson BC
Spring offers a flowering of activities, attractions and recreational opportunities around Kootenay Lake.
TRAVEL BOOK
Read our visitors guide online or order a copy of the official visitor's guide and map for our region.