Finding Awesome
Our Place
When the time is right, please come discover our region in person. But in the meantime, to keep you thinking about travel in our region we are creating inspiring videos that capture our people, our passions and our place. 
Visit Our Place, online, watch a video or two, and experience our quirky, spirited region.
Our Region
Located in the southeast corner of British Columbia, along the magical shores of Kootenay Lake, this region is an inspirational mecca for foodies, art-goers, music lovers, history buffs and adventure seekers. 
Discover the East Shore from Wynndel to Kootenay Bay, cross the glacial-fed Kootenay Lake over to Balfour, on a free ferry, and journey along the shoreline to Ainsworth Hot Springs, Kaslo, North Kootenay Lake and Nelson BC.
Dining, shopping and outdoor activities are part of what makes our region magical. Visit our stores and local artisans online and have a little bit of us, delivered back to you.
* * * * *
What Do You Want To Experience?
We are constantly improving our visitor experience, and to do that we need to know what interests you during your travels. Fill out our short survey and you will be ENTERED TO WIN an awesome regional Travel Package!
Visual Stories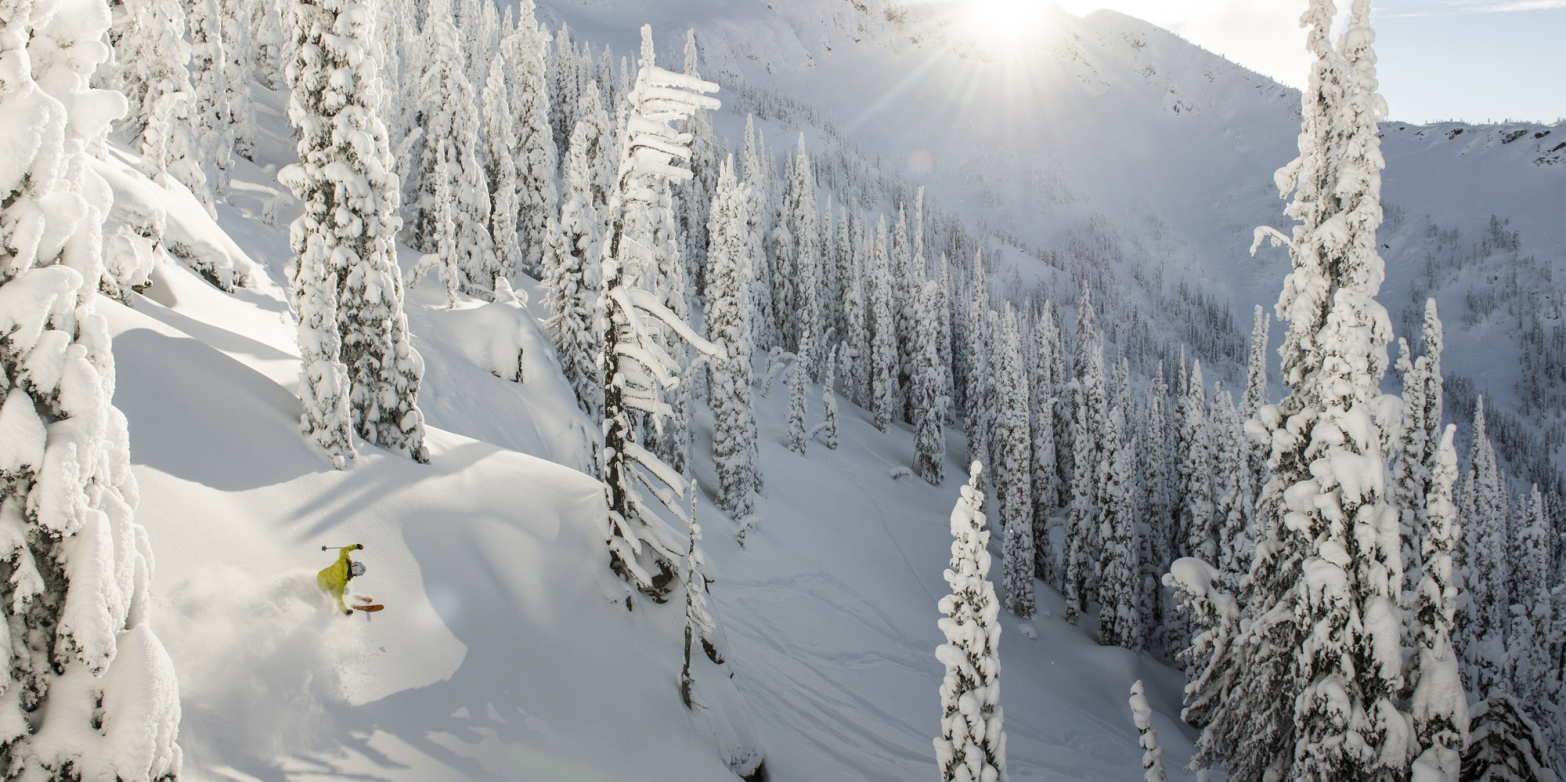 Snow
Discover why the Kaslo and Nelson region is the capital for cat skiing, and Nelson is truly North America's best ski town.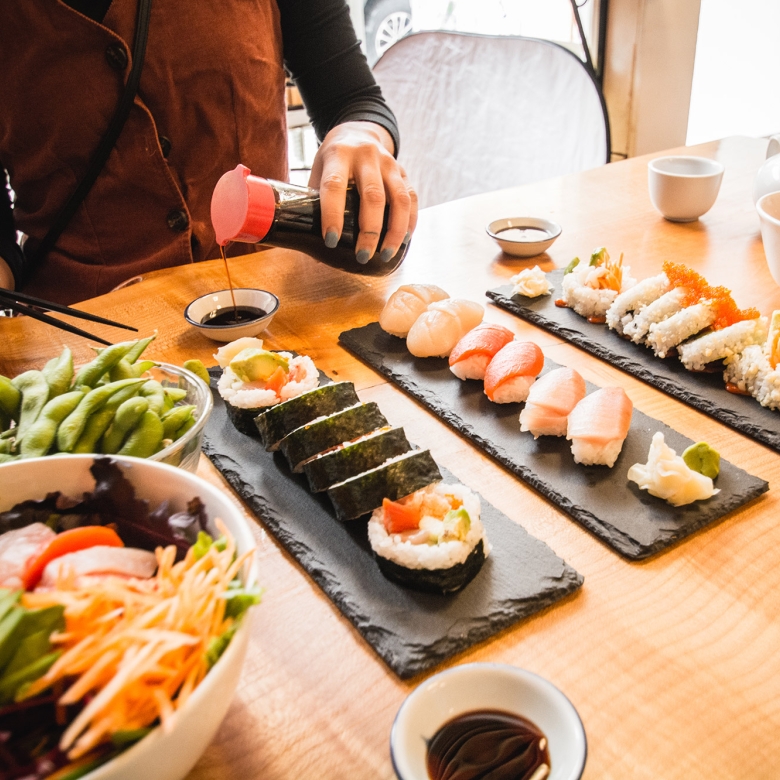 Fresh Flavours
From craft breweries to character cafes, artisan bakeries to independent restaurants, and outdoor markets to indoor eateries, true local flavour is the name of the game.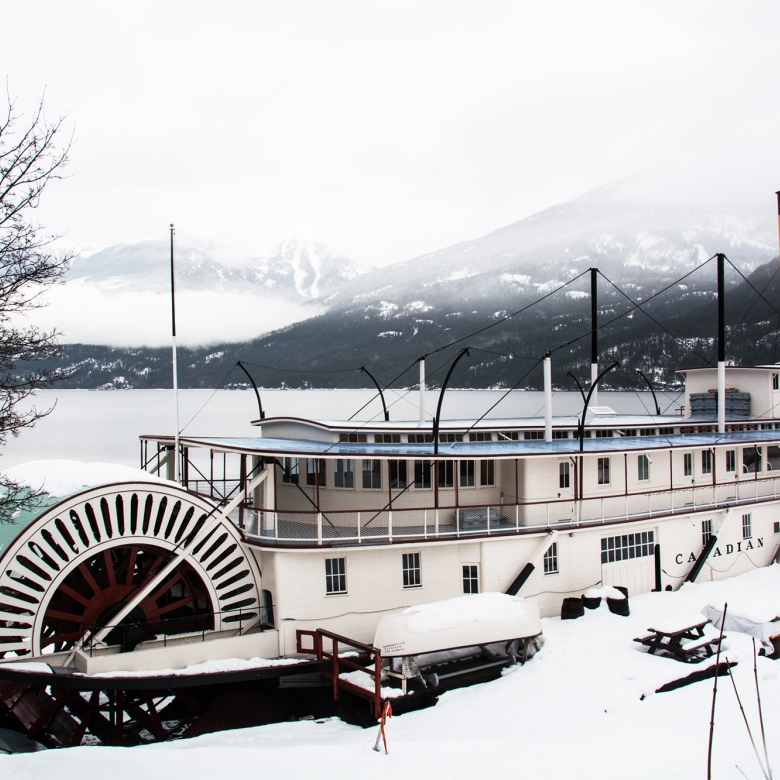 A Winter Day in Kaslo
This beautiful village has plenty to offer all year round. Follow along for a perfect winter day in Kaslo.
NEWSLETTER
Let's keep in touch. We have a lot of ideas for you.
Newsletter
Let's keep in touch. We have a lot of ideas for you.
TRAVEL BOOK
Read our visitors guide online or order a copy of the official visitor's guide and map for our region.