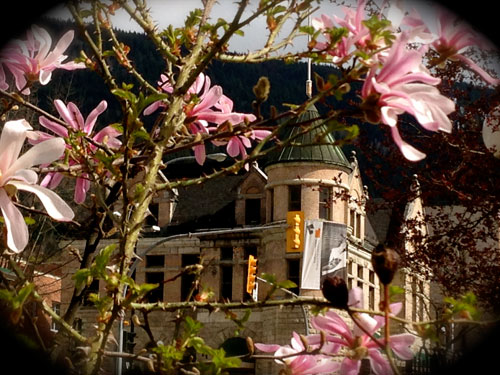 Our culture is a derivative of the arts, heritage and the people that reside here. Most everywhere you go you will feel that vibe that we value and embrace as the Kootenay vibe.
There is a large inventory of public art throughout Nelson, with sculptures, murals and art infrastructure created by both local and international artists. Walk about Nelson and you'll be impressed and hopefully moved by what you see, take a self guided Heritage Walking Tour, or attend Artwalk to experience the wonderful work of local visual artists. Kaslo also has a collection of art throughout the village, with new stores and artisan shops displaying their wares on Kaslo's vibrant streets.
Heritage is Alive
With more heritage buildings per capita than anywhere else in British Columbia, Nelson's and Kaslo's culture can be seen in our historic homes, shops and buildings. Nelson's vibrant local artist co-op, the Craft Connection, is housed in a downtown heritage building, and the state-of-the-art Touchstones Museum of Art and History is located in our original 1912 post office building, a gorgeous turreted stone structure, designed by the same architect who designed the parliament buildings in Victoria. The Langham Cultural Centre in Kaslo is still a remarkable building, not only in its structure but its generous hosting of arts events throughout the year: literary, visual and performing arts.
Nelson — The Queen City
The Nelson Kootenay Lake area has long been a place that values its arts and culture. Known as "The Queen City", Nelson was from the start a centre for culture. Nelson is highlighted as the "Number One Small Town Arts Community in Canada" by author John Villani, and is home to a large and diverse artisan community. The Capital Theatre and the Civic Theatre are both testaments to the long standing richness of our cultural heritage. That same community investment in culture is alive today: Oxygen Arts Centre, a modern artist collective, hosts an artist-in-residence series as well as presentations series, book launches, and much more.
Our Working Heritage
An original streetcar, restored to its original glory, runs all summer and fall along Nelson's waterfront. In Kaslo, the SS Moyie, the oldest preserved sternwheeler in the world, is restored to give visitors a feel for real life in the 1800s along the Kootenay and Columbia rivers. The downtown areas of both Kaslo and Nelson are full of lovingly restored heritage buildings.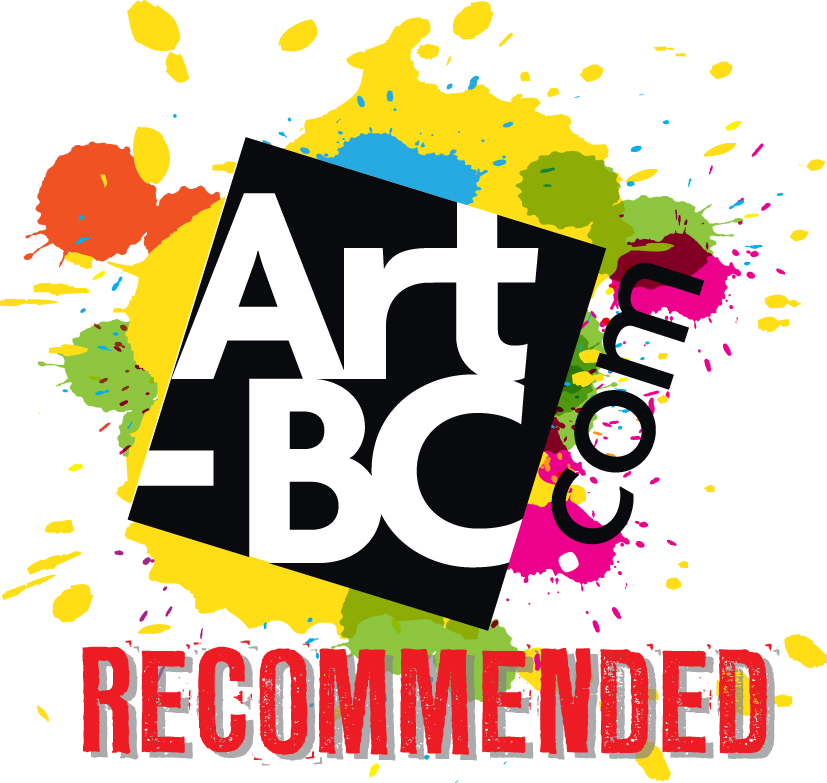 Come for the Heritage, Stay for the Community
The Langham Cultural Centre in Kaslo has been carefully restored by a community group, and for this effort recently won acknowledgement as one of British Columbia's Best Buildings. The Langham is just one more example of the blending of our rich cultural heritage. The Kootenay Lake area is unique in this way, and we can't wait to show it off. You'll love the gorgeously restored heritage buildings and the stories within them. Make sure to take time to steep yourself in our arts and culture while you're with us.