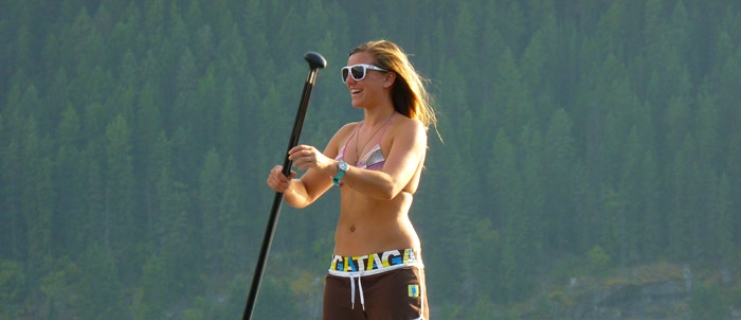 You are here
Top 14 Healthy Things in Nelson Kootenay Lake This Summer
We're in High Summer — Hot August Days, Long Warm Nights
The beautiful hot summer days are upon us.
And so much to do! If you are looking for healthy things in Nelson, you don't need to look far: Shambhala this week, Hot August Nights next week. Fat Tire Festival coming soon after, followed by Sufferfest and then the Kootenay Spirit Festival. So we thought we'd take a moment and give you a list of some top healthy things to do in Nelson and the Kootenay Lake region this summer. Healthy Things in Nelson and Kootenay Lake — Late Summer Festivals:
Whitewater Rafting
Baker Street
Lakeside Park
Touchstones Museum
Outdoor Fun:
Whether you're ready to hike and bike, or visit our local shops and museums, or party it up at one of our festivals, we're so looking forward to seeing you this summer in Nelson Kootenay Lake. Take your pick of things to do, but do come and visit us soon!