You are here
The Nelson Bun Run
Photos and Story by: John Bowden of Bikes, Brews and Beyond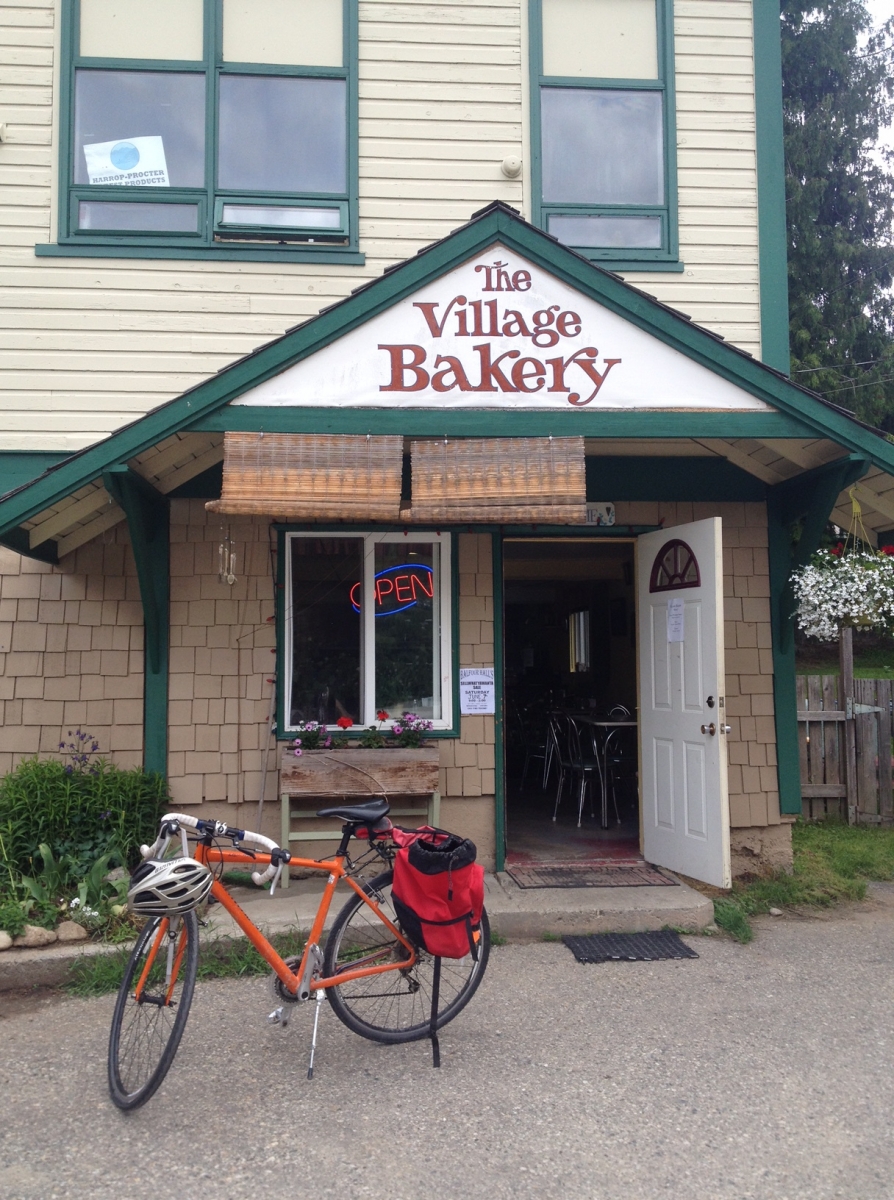 First things first. The Bun Run isn't a "run". And it won't make your "buns" any smaller. But it might just be the perfect combination of cycling and cinnamon rolls in Canada.
Just make sure to rise and shine.
What I'm about to tell you is a jealously guarded secret in interior British Columbia, akin to how they get the caramel into the caramilk bar. It's the kind of clandestine knowledge usually only reserved for those who inhabit these parts of the Kootenays. But it's just too good to keep privy to those living in Nelson and surrounding areas.
The ridiculously charming town of Nelson is pretty far off the beaten path itself, located halfway between Vancouver and Calgary. It's a mystical place where the scenery is only equalled by the artsy and independent vibe that so many mountain towns seek to emulate. And it's the starting point for the "bun run" in question.
The 70km out and back is an ideal half-day ride with expansive lake views and quiet roads. Heading out of Nelson on the iconic Big Orange Bridge, follow the 3A for the first 27km to the ferry crossing for Harrop/Procter.