You are here
Kootenay Christmas Bazaars: Warm Up to the Giving, Baby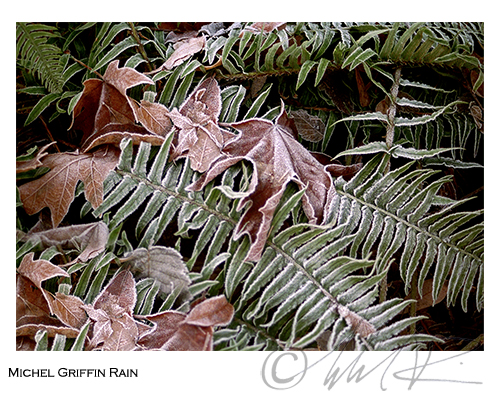 Shopping in the Nelson Kootenay Lake area comes with a special vibe all its own. We're known for our vibrant downtowns, where in both Kaslo and Nelson you'll be walking down the main streets alongside locals as you shop, visit and walk from cafe to cafe, taking in the sights and enjoying the warmth in the smiles around you.
Handmade Wonders to Choose From
All year round in Balfour, and really all along Kootenay Lake including in Nelson and Kaslo, artisans and artists are busy creating pieces of handiwork and art that showcase their unique talents and skills. You can visit them at their studios and buy items at the various shops in town, but during the holiday season, things get even better.
With all the talented artists and artisans in our area, it's no wonder that we have lots of Christmas Bazaars where you can find truly special gifts for everyone on your list. And best of all, these gifts are handmade with care and talent.
Add these craft fairs to the incredible list of events going on all the time in the area. From stage productions to concert series to Whitewater Ski Resorts opening day (December 5th!) there's always something happening in Nelson Kootenay Lake.
To get you ready for the gift giving season, however, here's a list of all the craft fairs and Christmas Bazaars happening in the Nelson Kootenay Lake area this year:
Balfour and Area:
In Balfour: The 20th annual Christmas Craft Faire on Saturday, December 5th. Come join us from 9:00 am to 3:00 pm with your food donation for the Aimee Beaulieu Transition House. Admission is free, there's lots going on with tons of crafts for sale as well as door prizes.

For more information, including directions to the venue, please phone 250-229-5265.

In nearby Harrop: Christmas Craft Fair will be held on December 20th from 10:00 am - 4:00 pm. Located at Harrop Hall, there will be lots to choose from at this annual event. Come grab lunch and find that perfect last-minute surprise gift for someone special.
Nelson:
The 5th annual Kootenay Artisan Fair has become a well-loved tradition in Nelson. With 53 juried artists this year, plus live music at the Prestige Lakeside Resort. This fair goes on for three days, but you'd better hurry. Happening this weekend from November 20 to November 22, it costs $3 at the door.
Kaslo and Area:
The Kaslo Christmas Craft Fair happens on Sunday December 5th from 10:00 am to 4:00 pm at the Legion Hall.
The Lardeau Valley Community Club Christmas Faire takes place on Saturday, November 28th from 11:00 am to 4:00 pm
Cover image Robert Dudley's wooden jewellery.