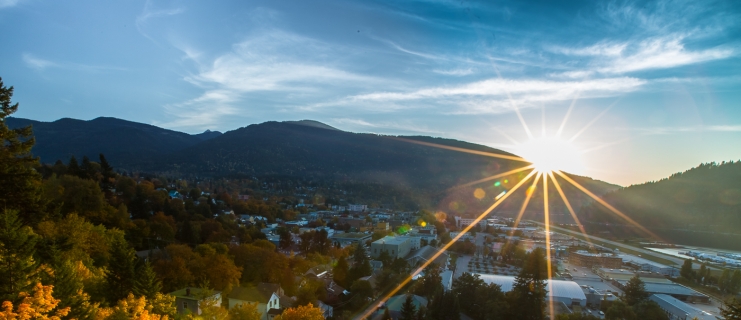 You are here
Kootenay Calling
By John Bowden
Allow myself to introduce…myself.
Mountain dweller since 2011.
Local food and drink enthusiast.
Avid cyclist and cultural explorer.
Part-time writer and storyteller.
And passionate about sharing memorable travel experiences with others.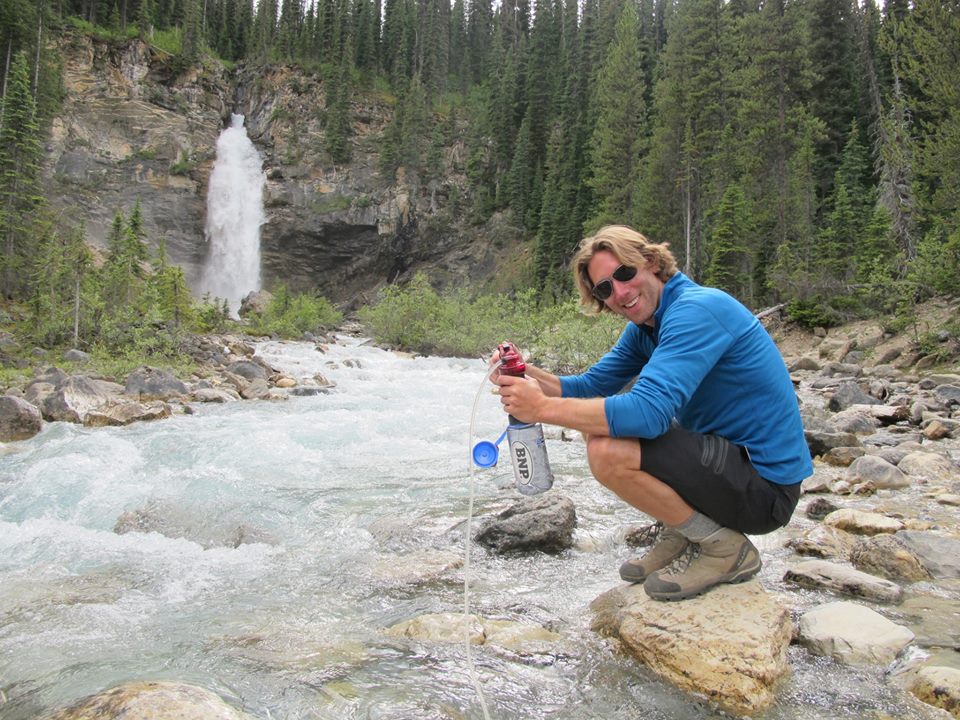 Once upon a time, in a land far far away (yes, Toronto), I was heavily involved in the craft beer industry. Yet I couldn't shake dreams of snowy summits, glacier lakes, and a life of outdoor adventure. The mountains were calling, and I must go.
So it was that I arrived in Banff on a snowy January day with a vehicle full of all my worldly possessions and a smattering of gear. I landed a gig in the tourism industry and embarked on all sorts of adventures over the following five years, and slowly adjusted to drinking beer for a hobby instead of a job. Old habits die hard I suppose.
Like many others, I hiked, biked, skied, paddled, climbed, and did just about anything that would take me outside. Gradually, I found myself venturing further west to British Columbia. Perhaps the advertising campaign of "super, natural, BC" was creeping into my subconscious.
Whatever it was, I now find myself in Nelson, arguably Canada's most charming heritage city. Tucked away in the Interior of BC, halfway between Vancouver and Calgary, the remote outpost of civilization is a bustling yet small metropolis. The temperate climate also means I can grow more than a beard for the first time in years. It's like a backyard food-growing nirvana. But like most mountain communities, tourism is a strong and growing economic industry, and for good reason.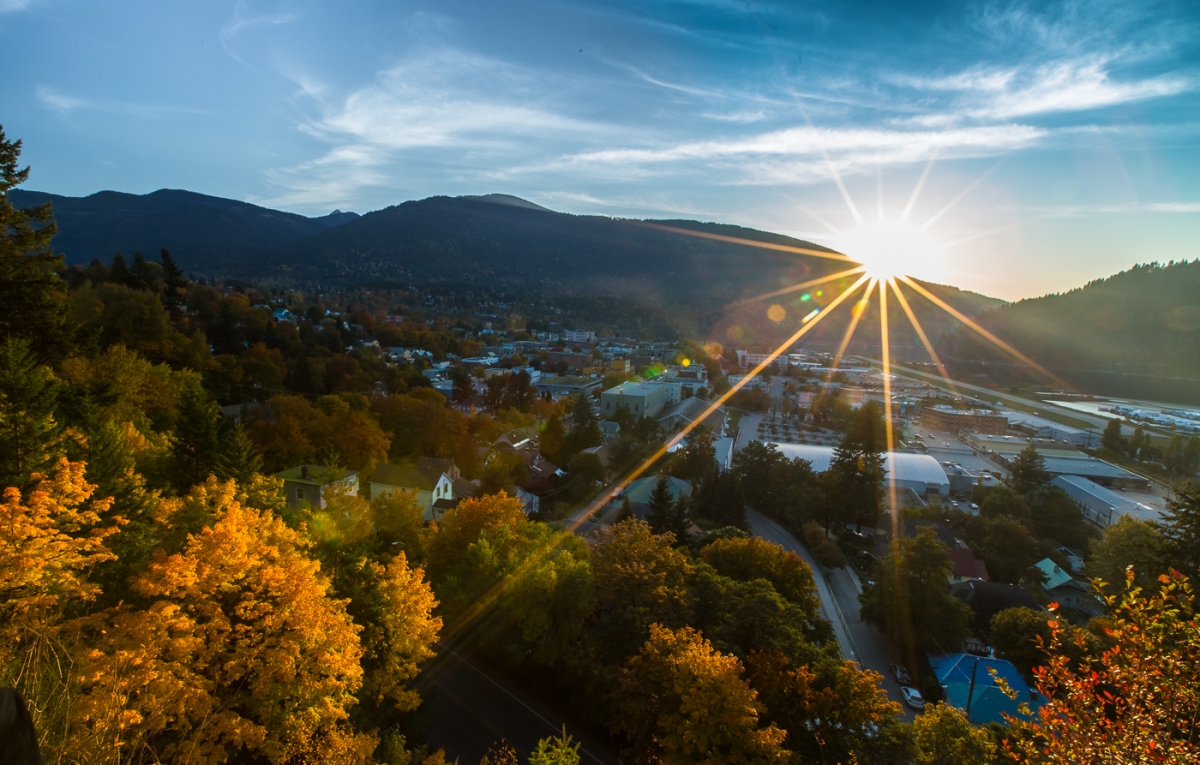 Nelson and the surrounding area boast no shortage of recreational, cultural and relaxing opportunities. From hiking nearby Pulpit Rock to wandering along historic streets in Kaslo or Nelson, to soaking in the Ainsworth Hot Springs to stepping back in time in the SS Moyie sternwheeler in Kaslo, there's a lot to see and do. A quick look through the Nelson and Kootenay Lake Tourism site, or Google search on any of these popular activities will reveal a laundry list of articles and info.
So, what can I offer you that's worth a read as you pass a few minutes waiting in line, zoning out at work, or doing your business (you know who you are)? As a fellow traveller who has stayed at rustic lodges, camped on the roadside, and everywhere in between, I'll try to give you the inside scoop on this little slice of paradise as I explore it for myself.
Join me as I share the stories of some of the hidden gems of Nelson and Kootenay Lake, and the personable locals who make this place a truly unique destination in Canada. Like what I'm sharing? Awesome. Think I've missed something worth pointing out? Even better – let me know! Stoked to see it for yourself? Hell yeah - come visit! This place is f _ _ _ing awesome! FindingAwesome.ca
Cover photo and inset image taken by Ryan Flett: Nelson sunset from Gyro Park