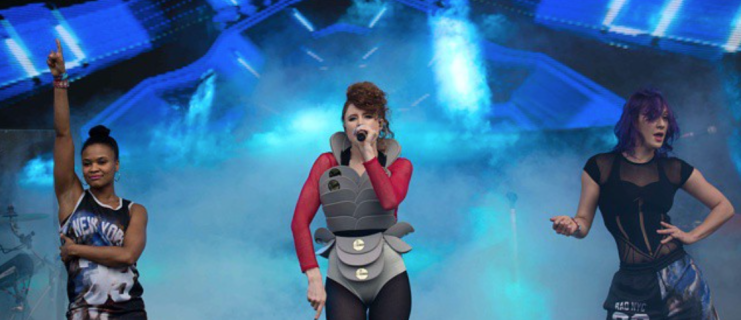 You are here
Kiesza Returns to Selkirk and Nelson Kootenay Lake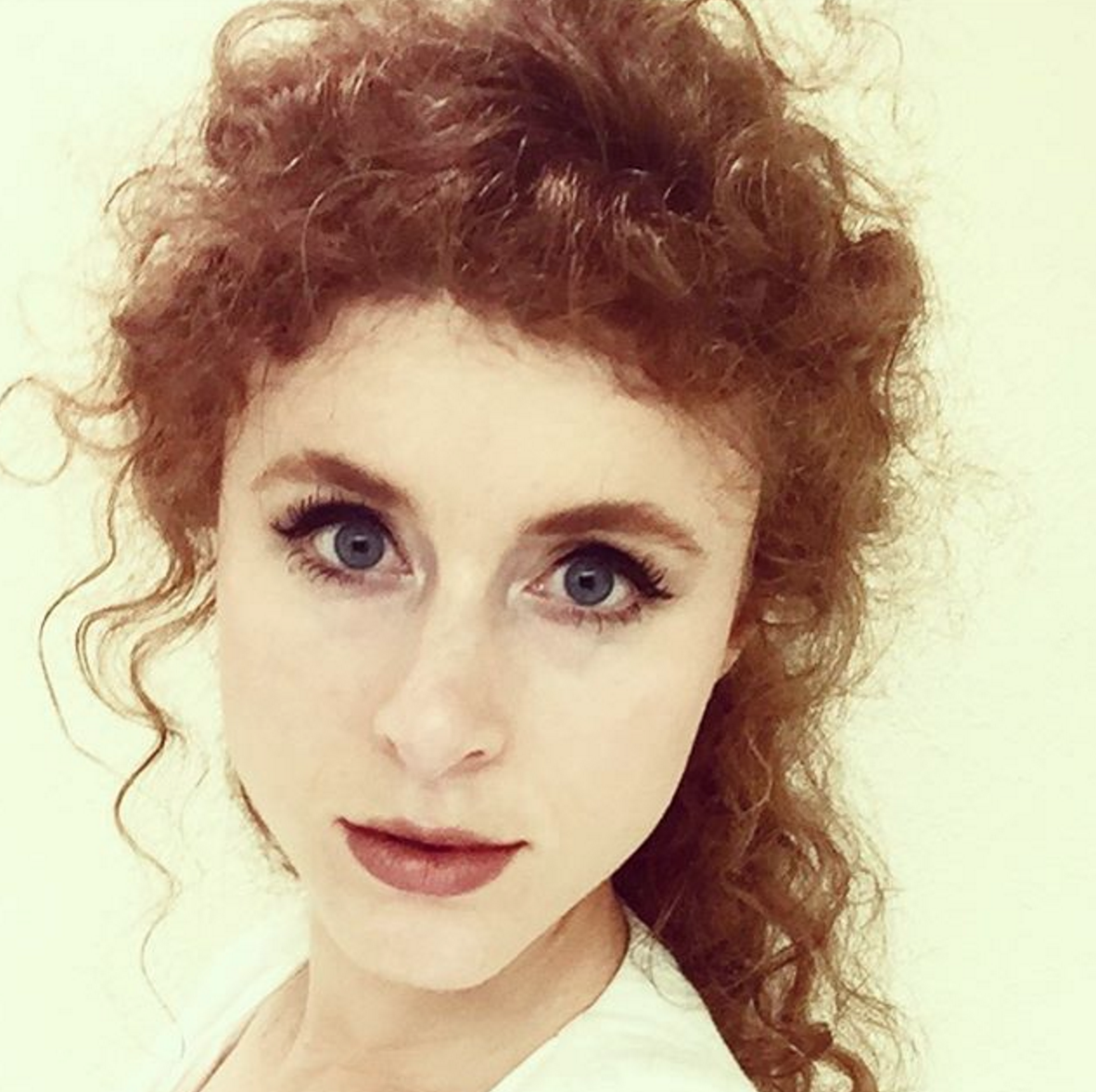 A life following her heart led Kiesza to Selkirk College and then on to Boston's Berklee School of Music, New York, London, and, with her breakout album, several Juno awards. The young star returns this weekend to Selkirk College where she will perform at the sold-out Gala on Saturday night.
Sunday, November 29th, Selkirk is hosting "Hanging out with Kiesza" from 1:00 pm to 3:00 pm to unveil a new scholarship in Kiesza's name. Tickets are $10 each, available in advance from Scout Clothing, Andre's Electronic Experts, The Welcome Centre on the Castlegar Campus of Selkirk and at the Selkirk College Trail campus.
The event will include a two-song unplugged set, autographs, music from current Selkirk students, and door prizes. All of the money from ticket sales will go to the scholarship.
Kiesza Sailing to Japan
Kiesza was on a sailboat headed for Japan when she heard she had been accepted to Selkirk College.
She got off the boat in Hawaii and flew home to begin her music career. Though her life has always had music in it, including singing lullabies to her fellow sailors, the one resounding theme has always been following her heart.
Love of Outdoors at Heart of Kiesza's Life
Before her acceptance at Selkirk College, she had been training to be an expert shooter in the navy, with top scores in Morse code as well. In fact, she was so good she was selected for the Queen's honour guard. As she tells it, she had to flip her gun in front of the queen.
Another passion of hers' has always been the outdoors. In an interview with the Guardian, she says "I'd pack a bag and go off and do a hike in the mountains for 10 days. I didn't date for my entire teen life – it just wasn't on my mind. I had to climb a mountain or explore an ocean." Sounds like a perfect fit for Nelson Kootenay Lake, doesn't it?
Photos: kiesza.com