You are here
Kaslo's Spring Awakening
By John Bowden | Cover Photo: @cstrom.photography on Instagram
The annual May Days festival is quickly approaching in Kaslo, featuring the popular Logger Sports competition, softball tournament, markets, helicopter rides, and all sorts of festivities to help kick off the summer. The fun happens May 20-22. But there's plenty of reason to visit all month long.
There's something magical about spring. Longer days and the sun's warmth are encouraging trees to bud, exploding in a sea of green. Set against Kootenay Lake and the heavily snow-capped peaks of the Selkirk Mountains, Kaslo offers a colourful contrast in seasons.
Like nature, the small town is also coming to life. Doors are opening wide on historic Main Street, ready to welcome visitors to this little slice of paradise.
Kaslo's signature attraction, the SS Moyie Sternwheeler, opens for the season on Mother's Day. I was able to get a sneak peak of the historic vessel and was impressed by the preserved elegance of a bygone era. The steamship will be providing an online digital video project in the near future: 360-degree interactive videos will allow you to explore the boat from the comfort of your own home.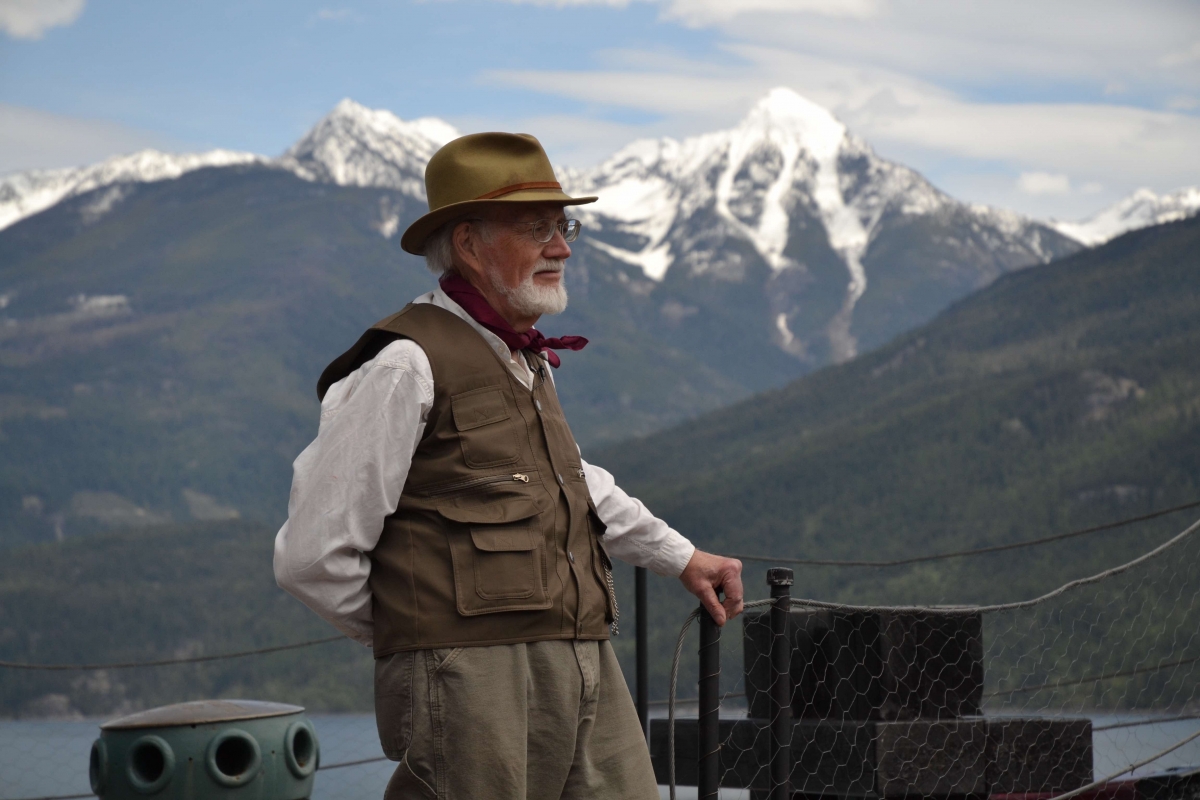 Seasonal restaurants and outdoor spots are also springing to life, with tempting flavours and incredible views in every direction. Buddy's Front Street Pizzeria has a charming patio and serves up some of the tastiest 'za in the Kootenays. Bluebelle Bistro, Kaslo Hotel and Pub, and Taquiera el Corazon also offer sunny terraces and delicious meals.
The municipal campground is now open on the edge of the lake, providing campers and RVers with one of the most scenic outdoor stays in the country. Now's also a great time to walk Kaslo's River Trail, with the spring runoff feeding the winding waterway.
For those itching for a bit more adventure, road cycling and mountain biking are tough to beat. Head north from Kaslo to Meadow Creek and return to Kaslo for what might be Canada's finest out-and-back day ride. You'll have the jaw-dropping views all to yourself at this time of year. Or, challenge yourself on one of Kaslo's many mountain bike trails.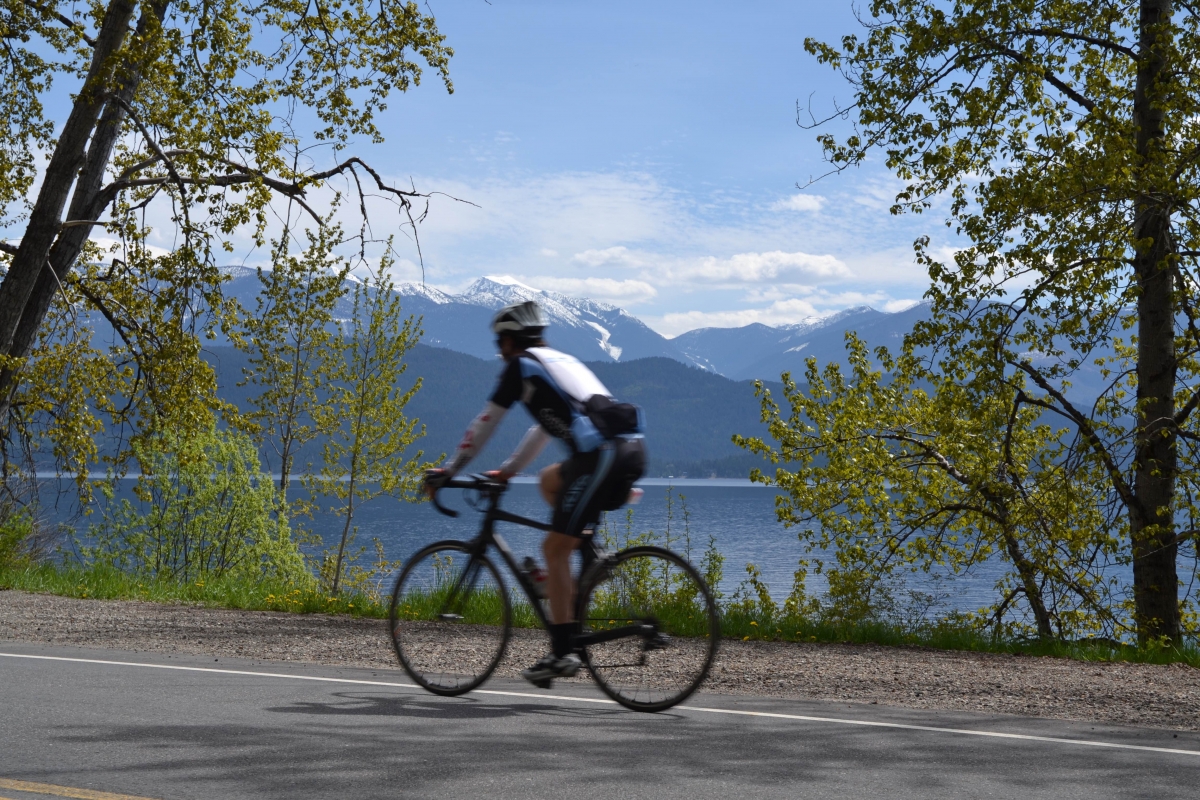 If water sports are more your scene, rent a canoe or stand up paddleboard at the Kaslo Adventure Centre. Navigate your way over to the harbor and check out where the annual Kaslo Jazz Festival will be rocking the first August.
Or perhaps just sit and savour the scenery. There are no shortage of benches and driftwood to grab a seat and let your eyes wander down the length of Kootenay Lake. Forget the sound of vehicles. You'll hear a variety of birds and the peaceful sound of rushing water. It's hard not to think you've found paradise here.
Don't wait for summer to make a trip to Kootenay Lake. A spring awakening in Kaslo is not to missed!