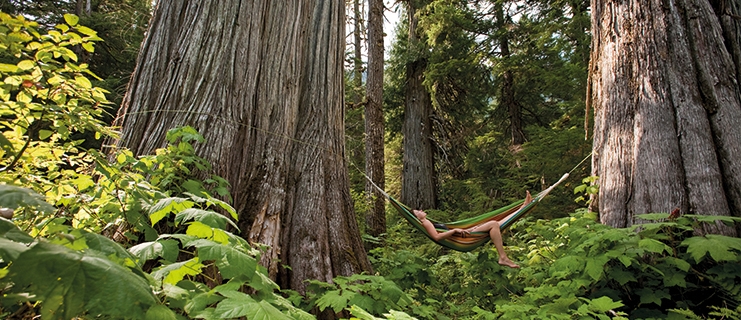 You are here
Rejuvenator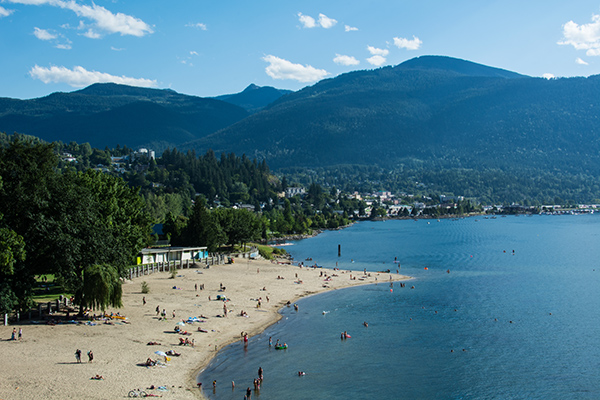 Refresh. Unwind. Soak it All In.
Indulge in the finer things in life, surrounded by awe-inspiring nature and a healthy atmosphere.
Explore
Ainsworth Hot Springs – Natural healing waters and rejuvenation overlooking Kootenay Lake
Yoga & Meditation – Calm your mind and body at one of the many studios in the region
Scenic Drive – Cruise along the lake or forested mountain roads with small towns and big views
Snowshoe or Nordic Ski – Find solitude and calmness in the region's winter wonderland
Lake Time – Relax on one of Kootenay Lake's gorgeous sandy beaches
Spa – Treat yourself to a rejuvenating experience at one of the area's many spas
Scenic Walk – Kaslo's River Trail and Nelson's Rail Trail or Lakeside Park make walking day or night a memorable experience
Experience something unique - Kaslo's newest business, Between a Lake and a High Place is now offering a variety of relaxing experiences
Stay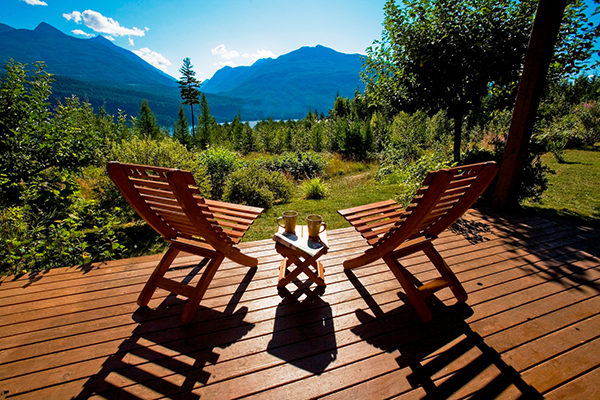 Dine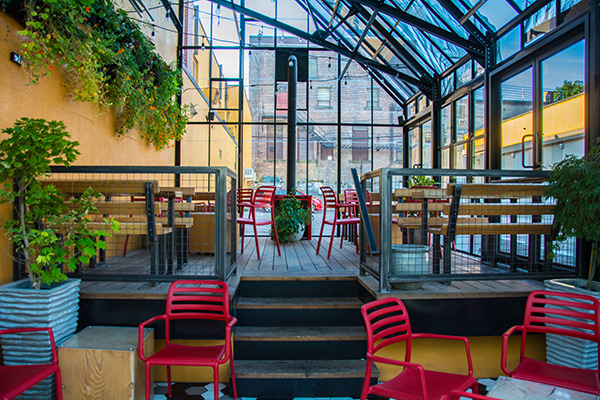 Find out what kind of traveller you are by doing our fun Traveller EQ Survey, created by Destination Canada.