Viewpoint Art Gallery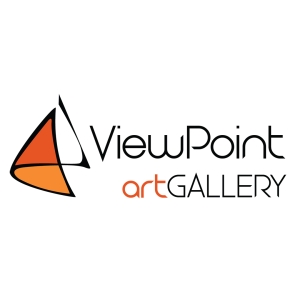 Viewpoint Art Gallery
814 British Columbia 3A, Nelson, BC
viewpointartgallery@gmail.com
A unique shopping experience with over 60 Kootenay Artists and Artisans on 2 floors of Gallery space overlooking Kootenay Lake. Whether you're looking for that special piece of art for your home or a memorable gift; ViewPoint offers a wide selection of paintings, pottery, sculpture, glass, woodwork, fibre, quilts, jewelry and more!
Category
Things to Do
Attractions
Arts & Heritage
Galleries
Shop
Artisans
Retail
Gift Shops
Trip Ideas
Rainy Day
Newsletter
Let's keep in touch. We have a lot of ideas for you.
TRAVEL BOOK
Read our visitors guide online or order a copy of the official visitor's guide and map for our region.